I met Sarah hanging with her girlfriend at the local watering hole where I take pictures. I still remember the first time I saw her; she and Ashley were ordering a drink at the back bar. One glance was all it took for me. I tried not to look her way as I worked my way through the patrons taking photos, and finally to her group. I said my hello, played it cool, and took
their photo.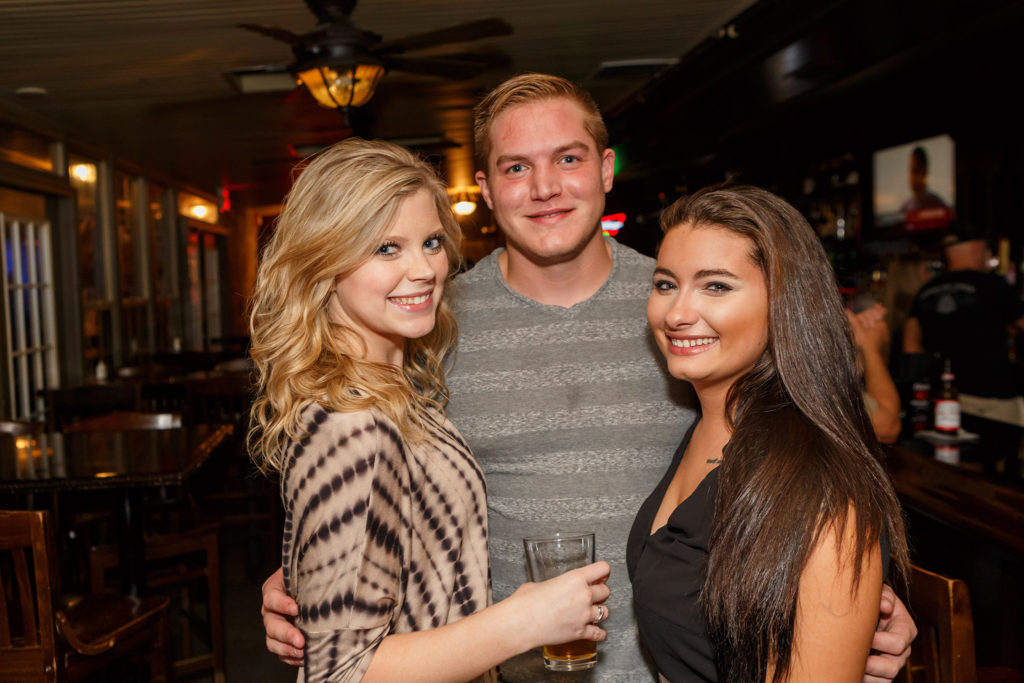 It would have been impossible to hide how pleased I was with the way she photographed. Her beautiful smile, flawless porcelain skin, sparkly blue eyes, and natural blonde hair had my full attention. I introduced myself, paid her a well deserved complement, and demanded she shoot with me some time. Then gave her my card, and moved on with the night. I'm pretty sure I "bumped" into her a few more times through the night. Over the next four months I saw her up there sporadically, taking her picture each time I did.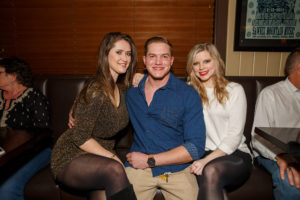 She loved the photos, but was still skeptical about shooting. She'd done shoots in the past with older silent types that just click and told her to move here or there. I promised this would be a lot different which it is. Finally, after a lot of convincing and meeting all of her oppositions with why they weren't a problem, she said yes.
We set up a shoot on Facebook, I gave her some basics for what outfits photograph well, and we put it on the calendar.
Preview
Part II: A Windy Day
We met about 2 hours before sunset on a VERY windy day. We were shooting at the field I frequent close to the house. I had on a sweater, and my big arctic coat