The Muse title is one I'm very selective over, and don't give out easily. This title is exclusive for the most beautiful, creative, and loyal models who not only bring their beautiful selves to shoot, but also bring creativity, a good, stress and drama free experience, and work to refer new clients. To receive the title of Muse with Allurism.com, a model must have done at least 20 separate shoots with Allurism, they must not model for any other photographers within 500 miles, and must be available for at least two shoots a year to maintain status. To date, I have two, with three more working diligently to get there. While a couple other models have come close to achieving this status, they've either fallen short on shoots, been in some drama, or do work with competing photography businesses.
Muse Jordan
Jordan and I have been shooting since 2014. She was, and still is an integral part of helping me develop my look. Jordan is a fashion and hair model. As a hair stylist in her daily work, it just makes sense. Jordan is a beautiful, very reserved woman. We've never shot beyond what she's comfortable posting online. I have asked, to which she would typically respond, "I'm not some sort of porn star or something!" She definitely challenged me to do things the right way and figure out how to achieve sexy without showing off too much skin.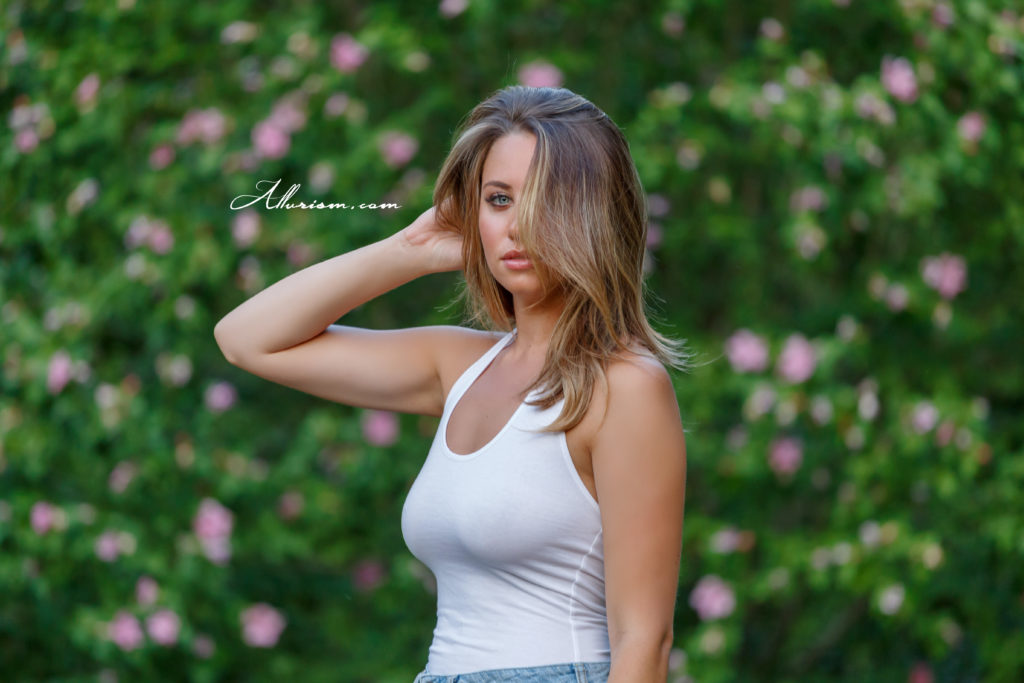 Muse Savannah Marie
Savannah Marie is my second muse. I met her working at my favorite local Mexican spot. Previously a shy girl who hated photos, she never expected someone to ask her to model. Which absolutely baffles my mind, because just look at her. Since we started shooting, we've become best friends. I see her at least a couple days a week, and talk daily. She's an integral part of motivating me to make this model management thing happen. She also brings a lot of creativity and drive to the table that definitely earns her the Muse title.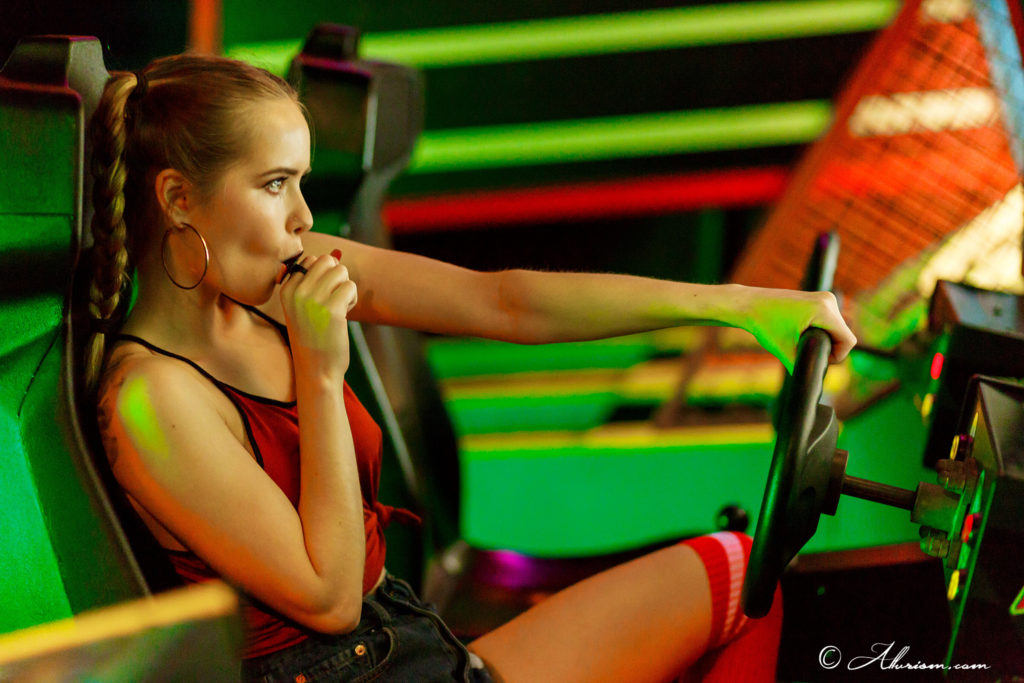 The next models I see achieving muse status will be: Jada with 17 shoots, Brittany with 9, Jamie with 9, and Becca with 9.