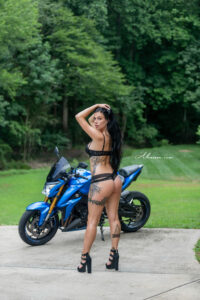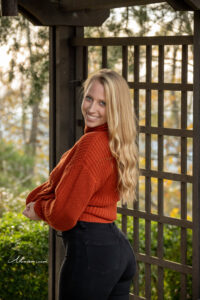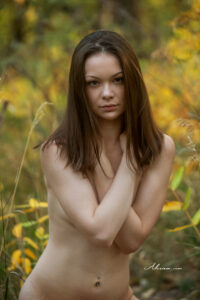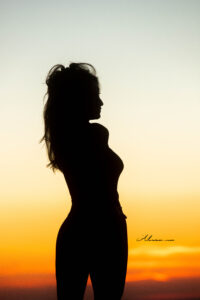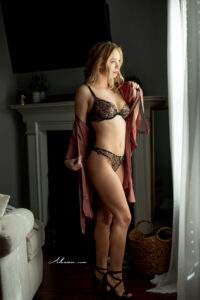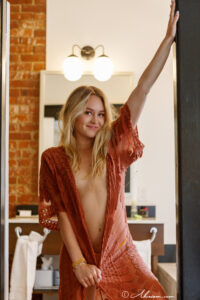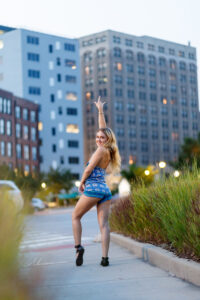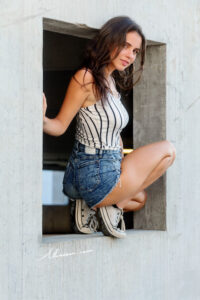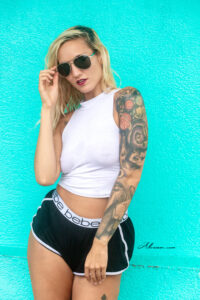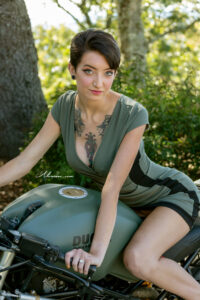 Have you ever scrolled through your Instagram feed and wished you could spend some time with at least one of those beautiful women who tease you so good? Of course you have, we all have, and there's a really good reason for that.

In today's world, if you want to date the baddest girls out there, there's a couple things you MUST know how to do, a mindset you have to understand, and a set of practices you have got to follow. These are totally new to this generation. They aren't traditional skills, and they're not something you're going to learn from your parents, school, or going out to bars. However, since you're reading this page, you're the closest you've ever been to actually standing a chance.

This is something I've realized over the past few years while mastering my craft as a model photographer. It's not some scheme I've devised, or trickery to make you spend money. This is literally something I've come to understand through my experience working with hundreds of beautiful women. Women that probably left you on read. No, this doesn't make them bitches, this doesn't mean they're stuck up, it just means that you aren't privy to what it takes to get their attention.

If you're ready to find out what it takes for you to actually stand a chance, submit your email below to find out how!
Please Note: Allurism.com is not a dating site. While Allurism.com models are my study subjects and fit the demographic of women you probably want the attention of, they have all already been given the opportunities this course is training you to provide. I am in no way suggesting that you bother the girls