Laurel at Avalon
So I ran into Laurel at the local watering hole wearing this romper. This romper on her body was fantastic. I'd been trying to get her to shoot for awhile, but when I saw her in this I said verbatim, "I have to shoot you in this outfit, what are you doing Wednesday?" Well she was free, and we did our shoot. We started out at Marlo's Tavern with a preshoot drink, then went out and about trying out new places.

It started raining pretty hard, so we ended up going back to Marlo's for another drink and to change shoes. The rain wasn't really letting up, so we went out anyways. I was super happy when I saw her umbrella, and told her it'd make a great prop.

When the wind kicks up!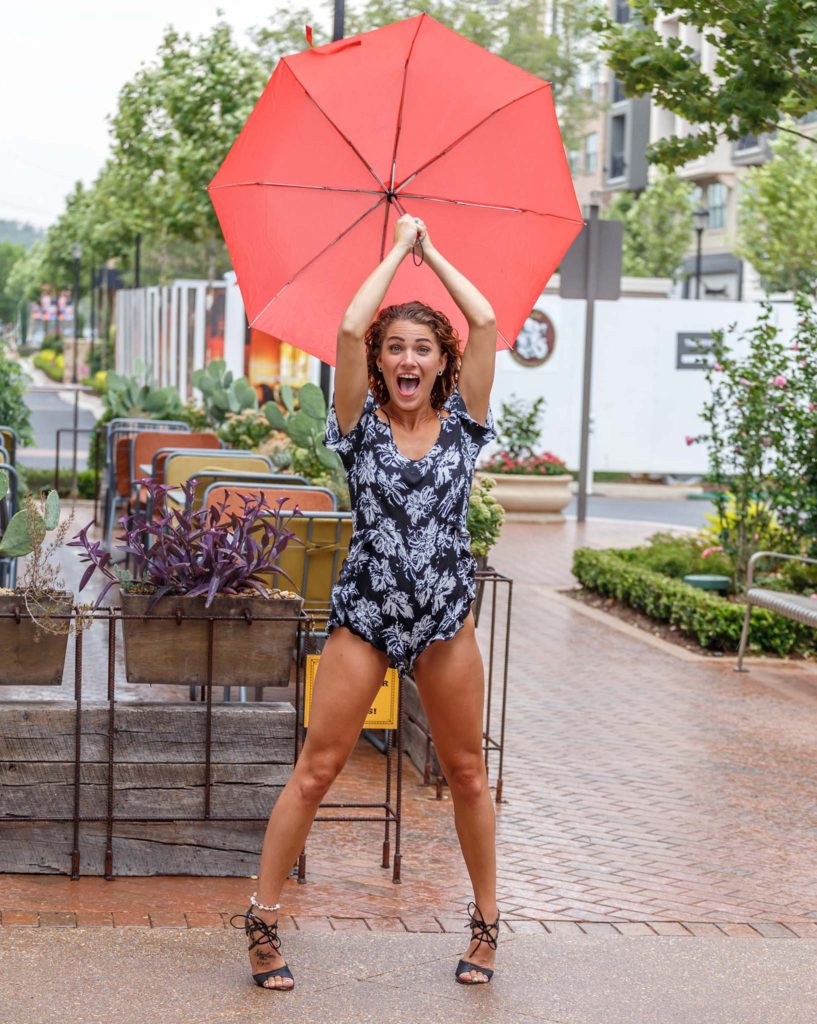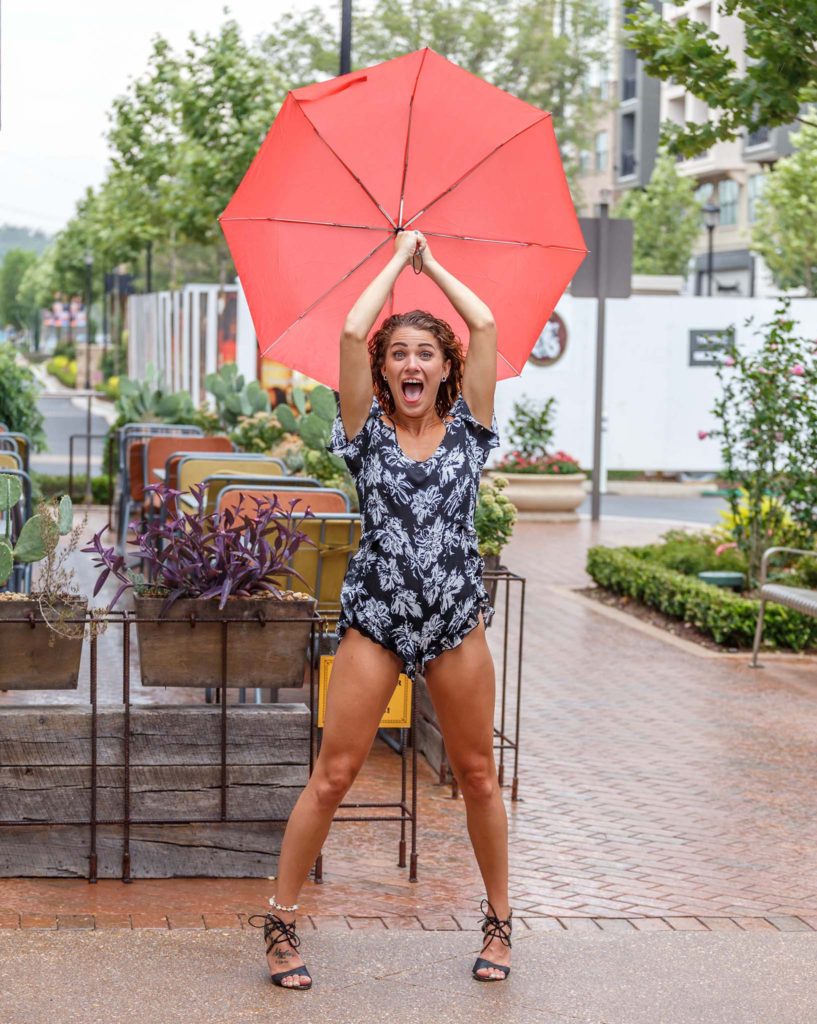 We started wondering west towards the McMansions over there and found this cool mosaic wall on the back of their pool. #backdrop

We shot up the park area lined with trees and got a little goofy.

See more in the gallery below!