Abby Part II: Sunset at Sea
Part II: Sunset at sea
The next day we hung out with my trip twin Jeremy and his girlfriend Gabriella on the deck, did some swimming, and lots of applying tan lotion. Both ladies were tatted, and Jeremy and I were both cherry red in spots. (Hence the t-shirt)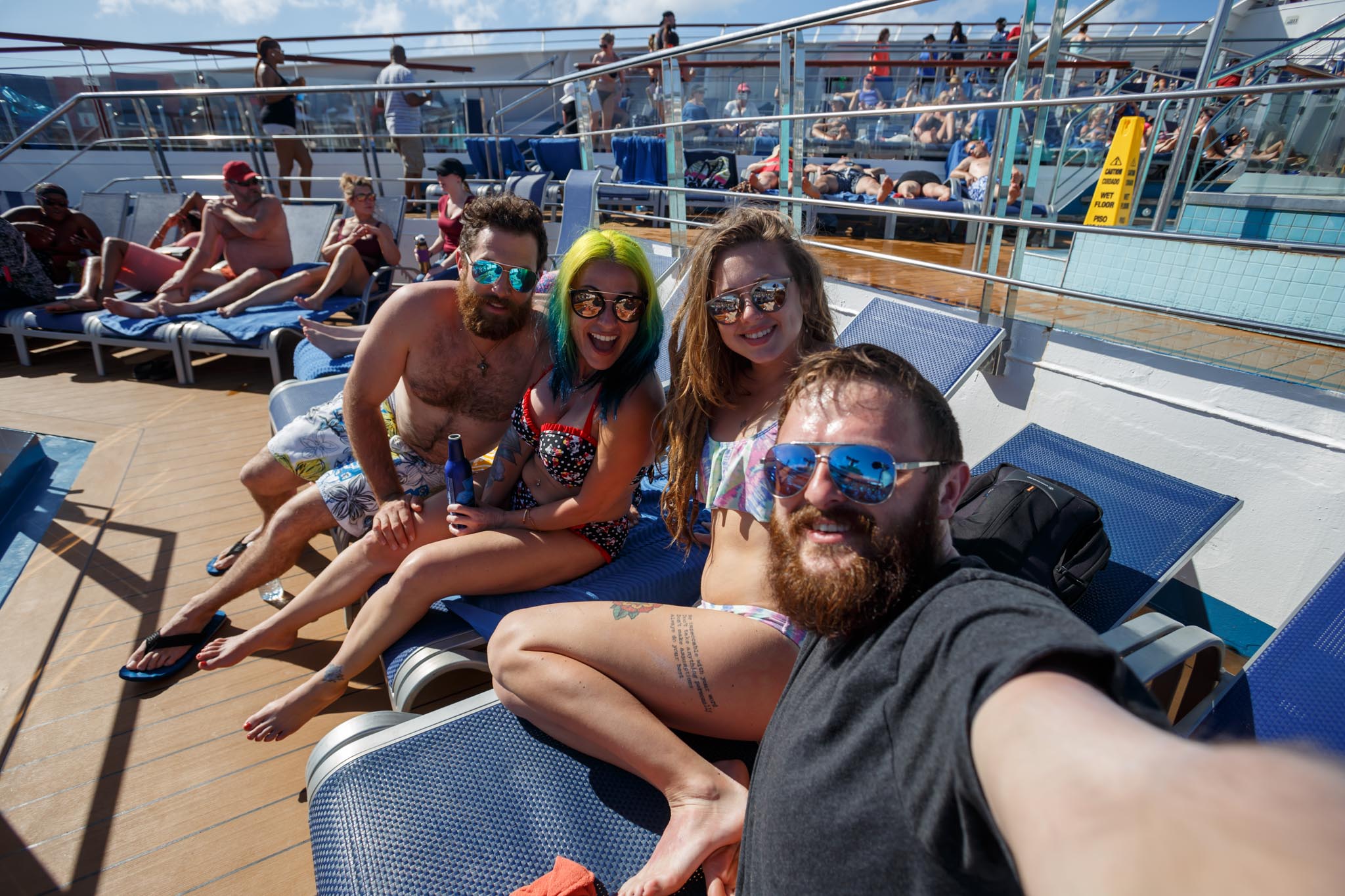 So check it out, Jeremy and I both bearded, and have blue aviators. His are MK, mine are Express. Gabby and Abby both have the same style glasses on as well, different brands. Girls are both tatted with something extravagant going on with their hair. Dude, seriously how freaking weird is that? Needless to say vibes were hella good in our little quad.
Around 4 We parted ways for a bit planning to meet back up for sunset.
We met back up, did a little photo shopping in the ship's shop, picked out and outfit and headed out for the deck. "........Are you kidding me?! lol We missed the sunset!" /palmface
Okay, well.. Improvise, the sky is still lit.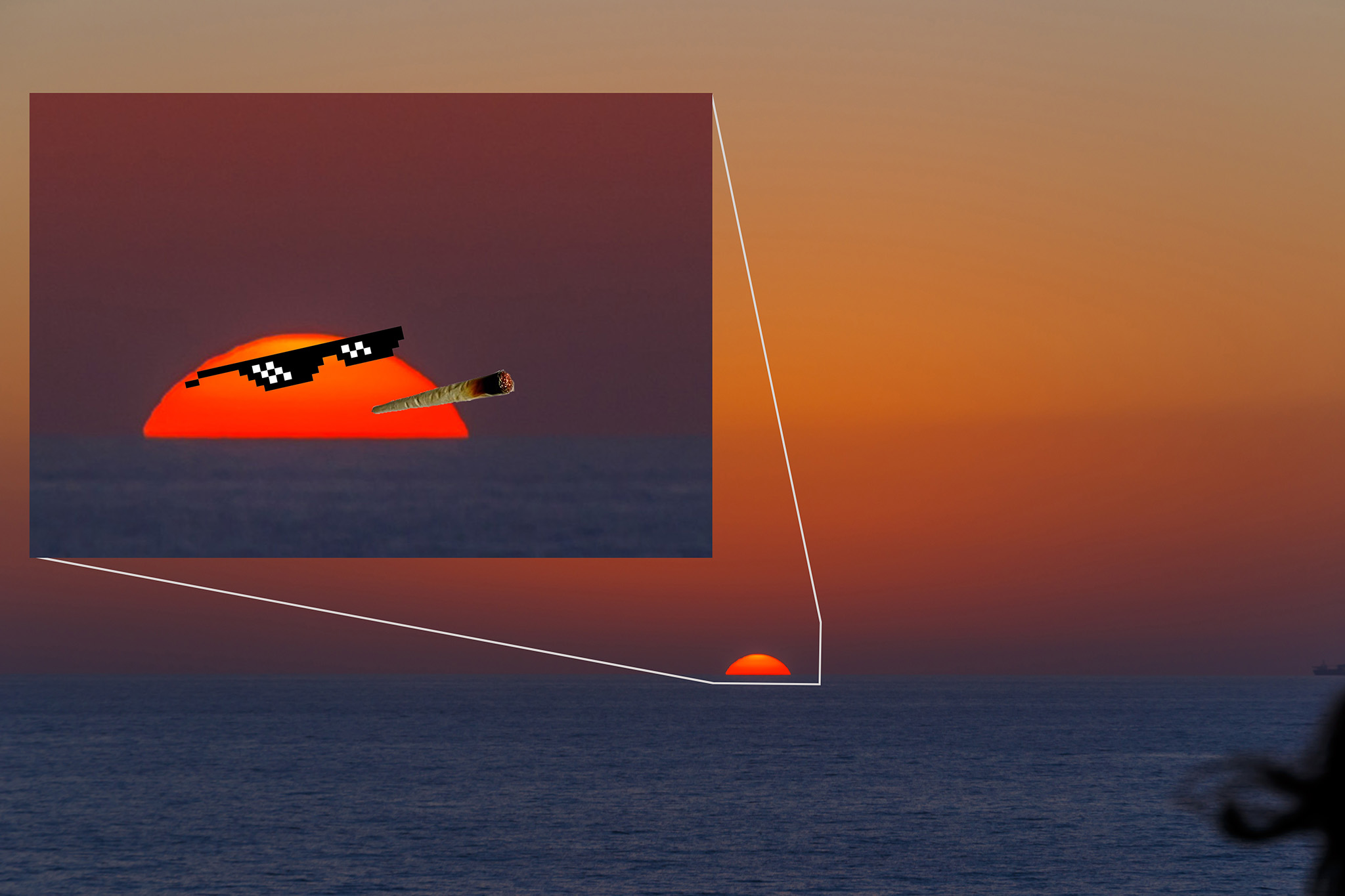 Get it... Lit... LOL
The sky stayed lit for a good half hour or so, so we took some silhouette shots.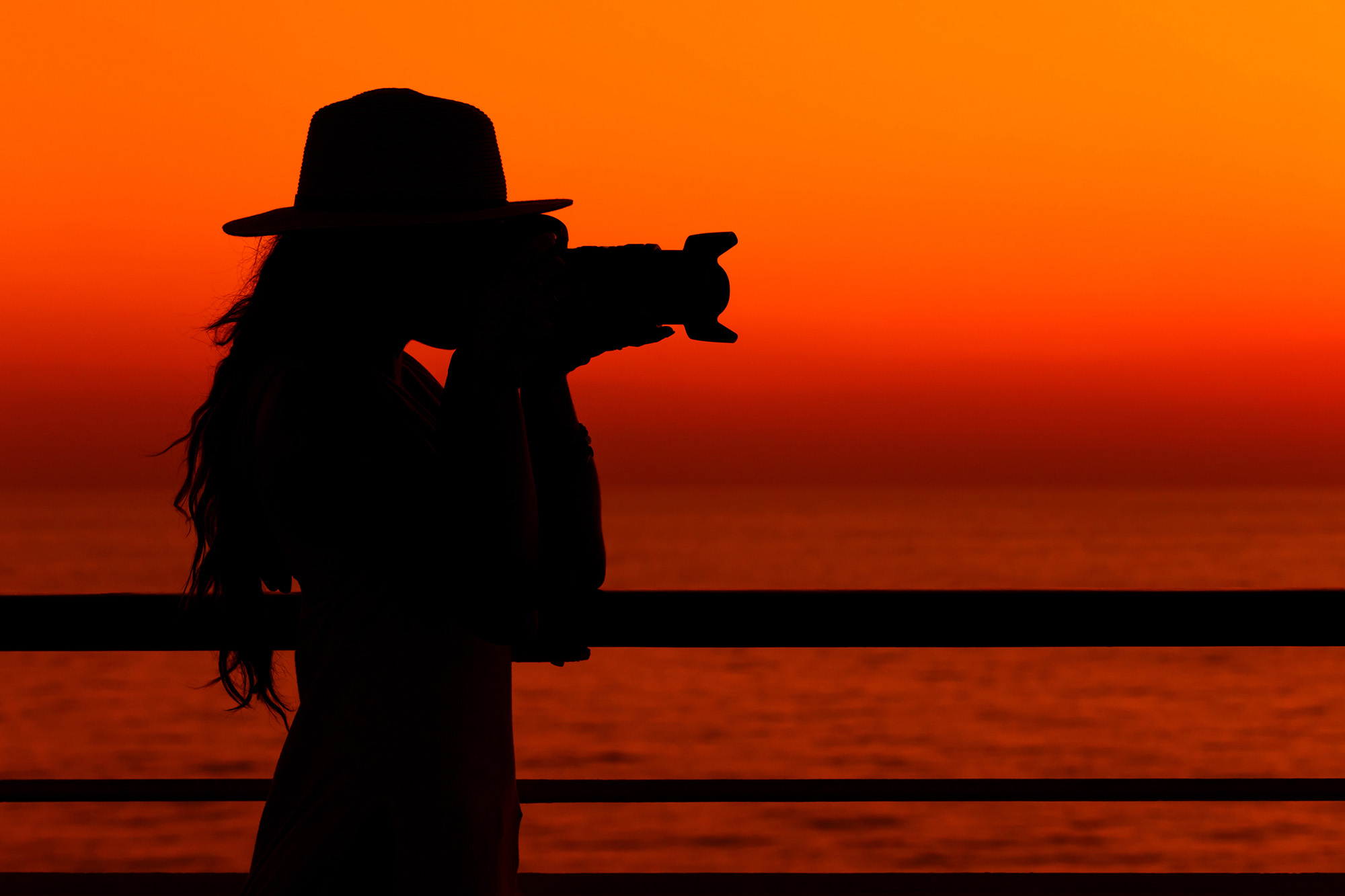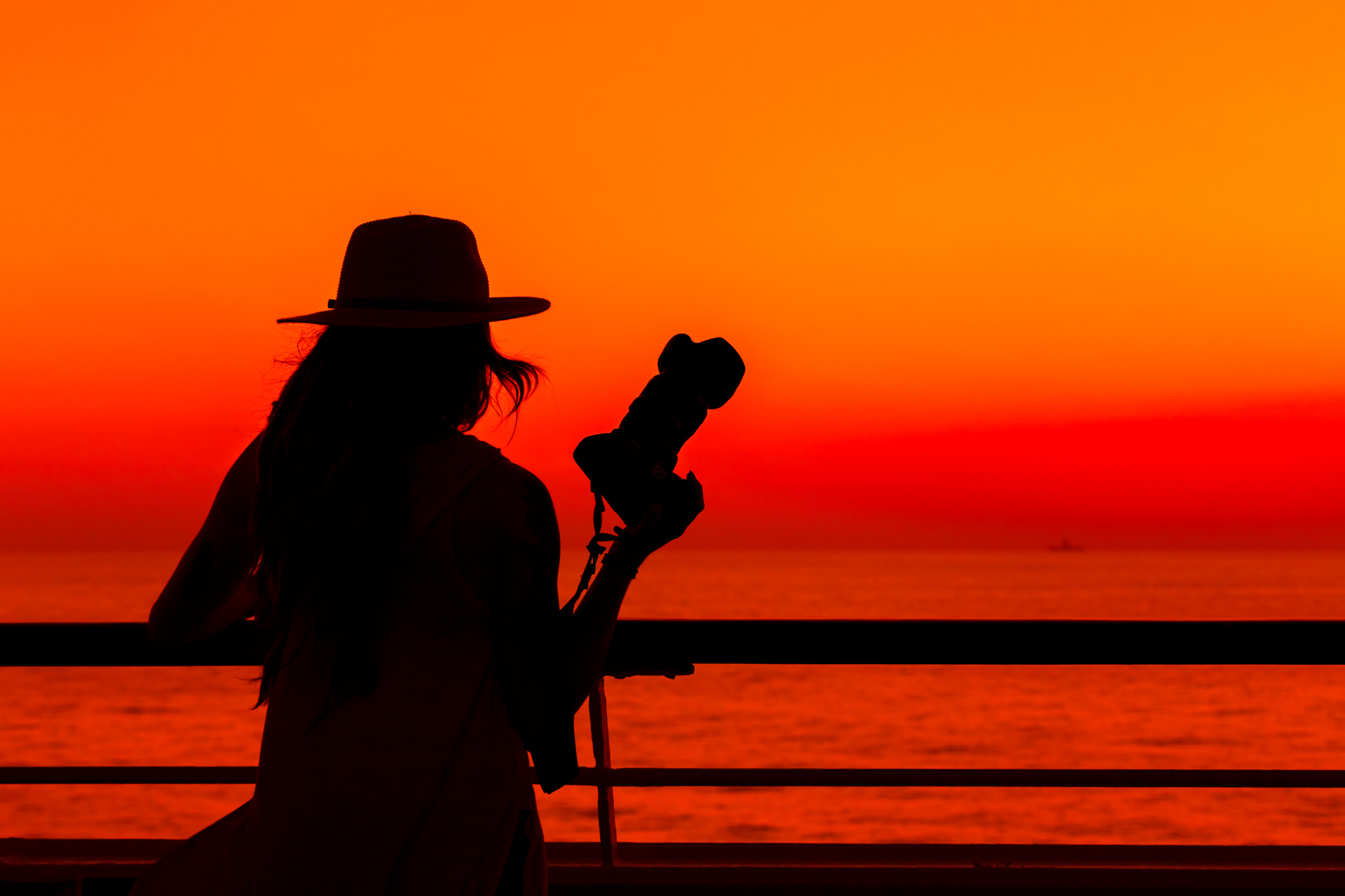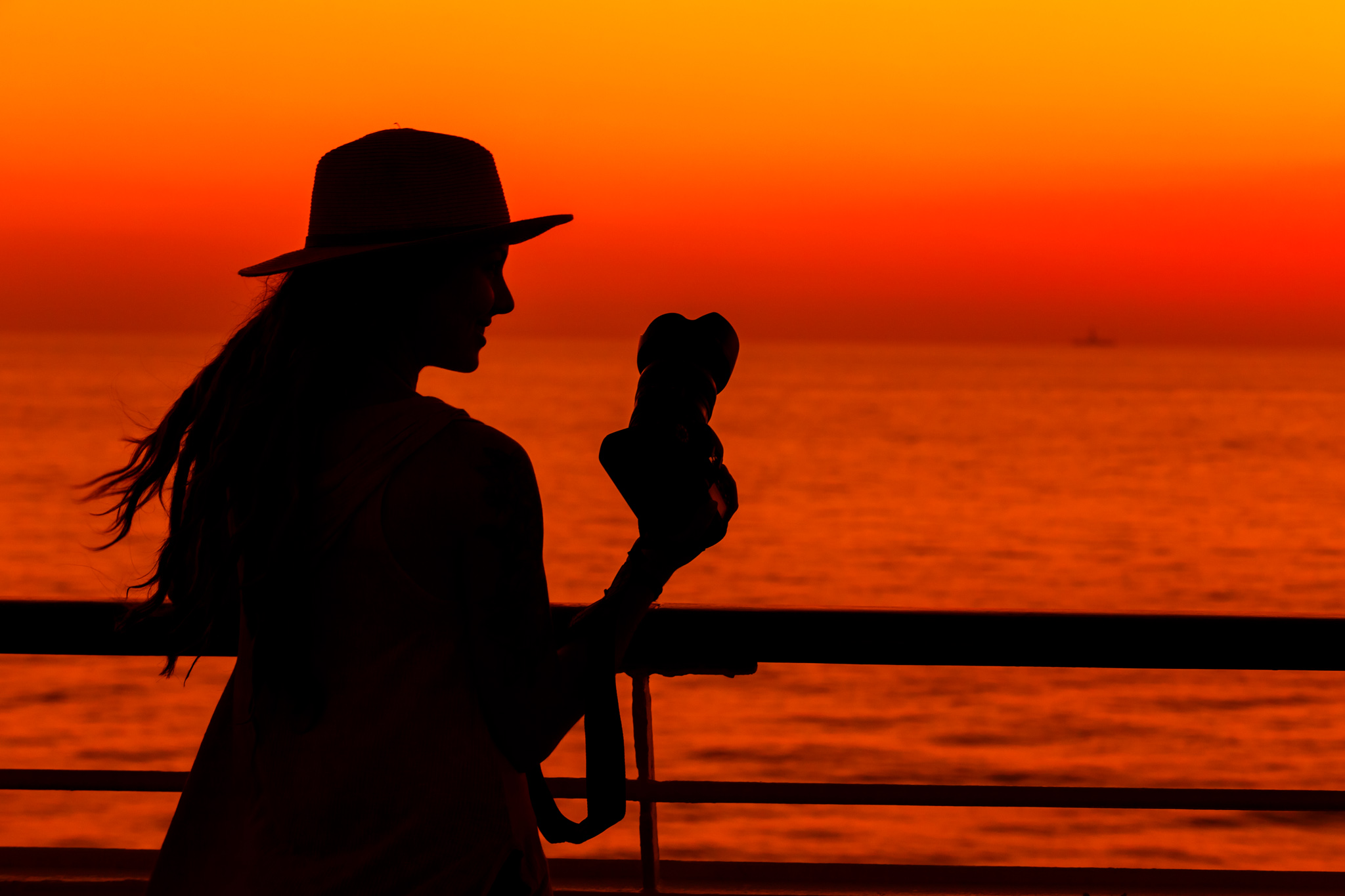 I turned the flash on for a few. I couldn't go quite as crazy on levels with the foreground in color.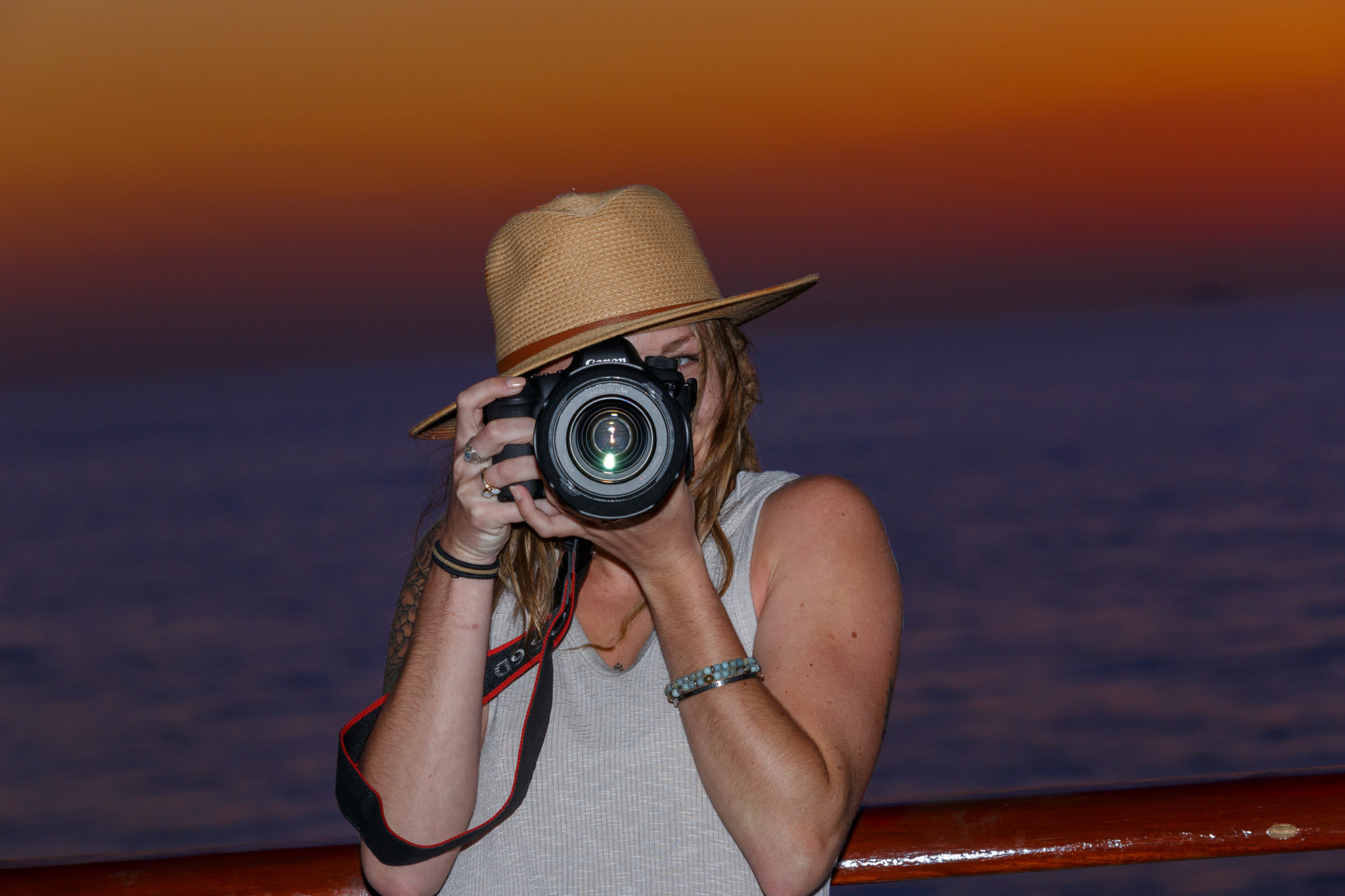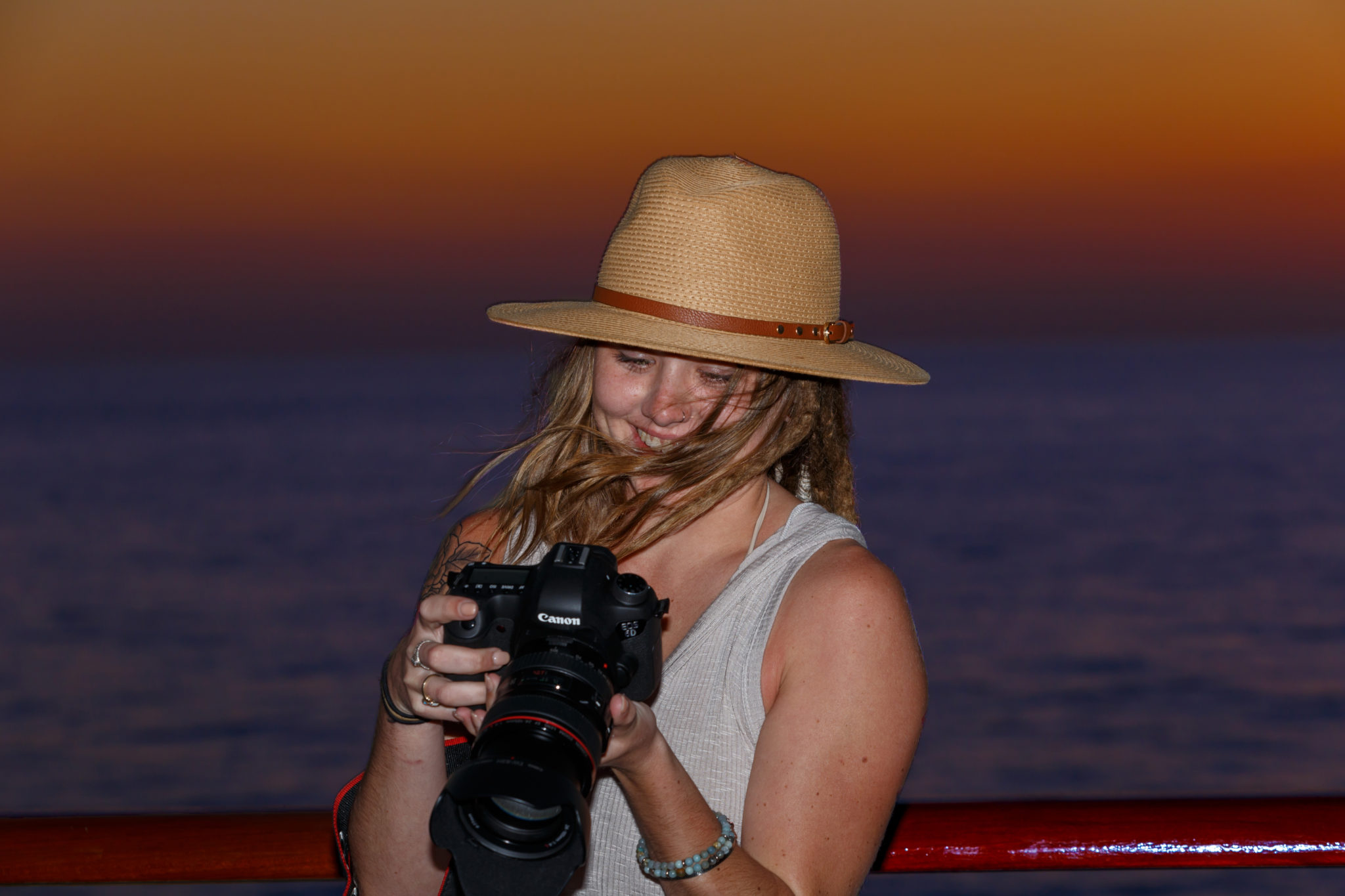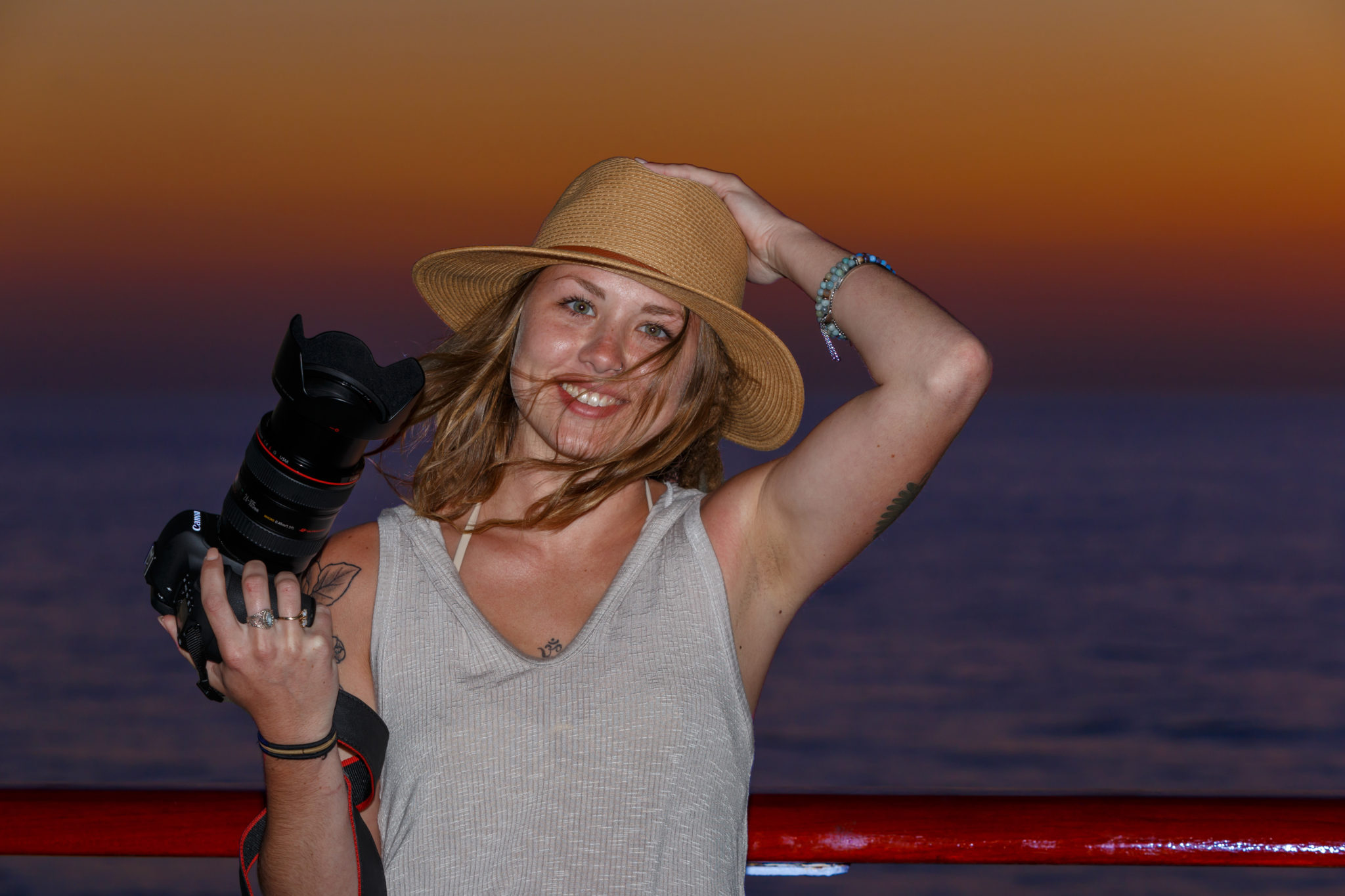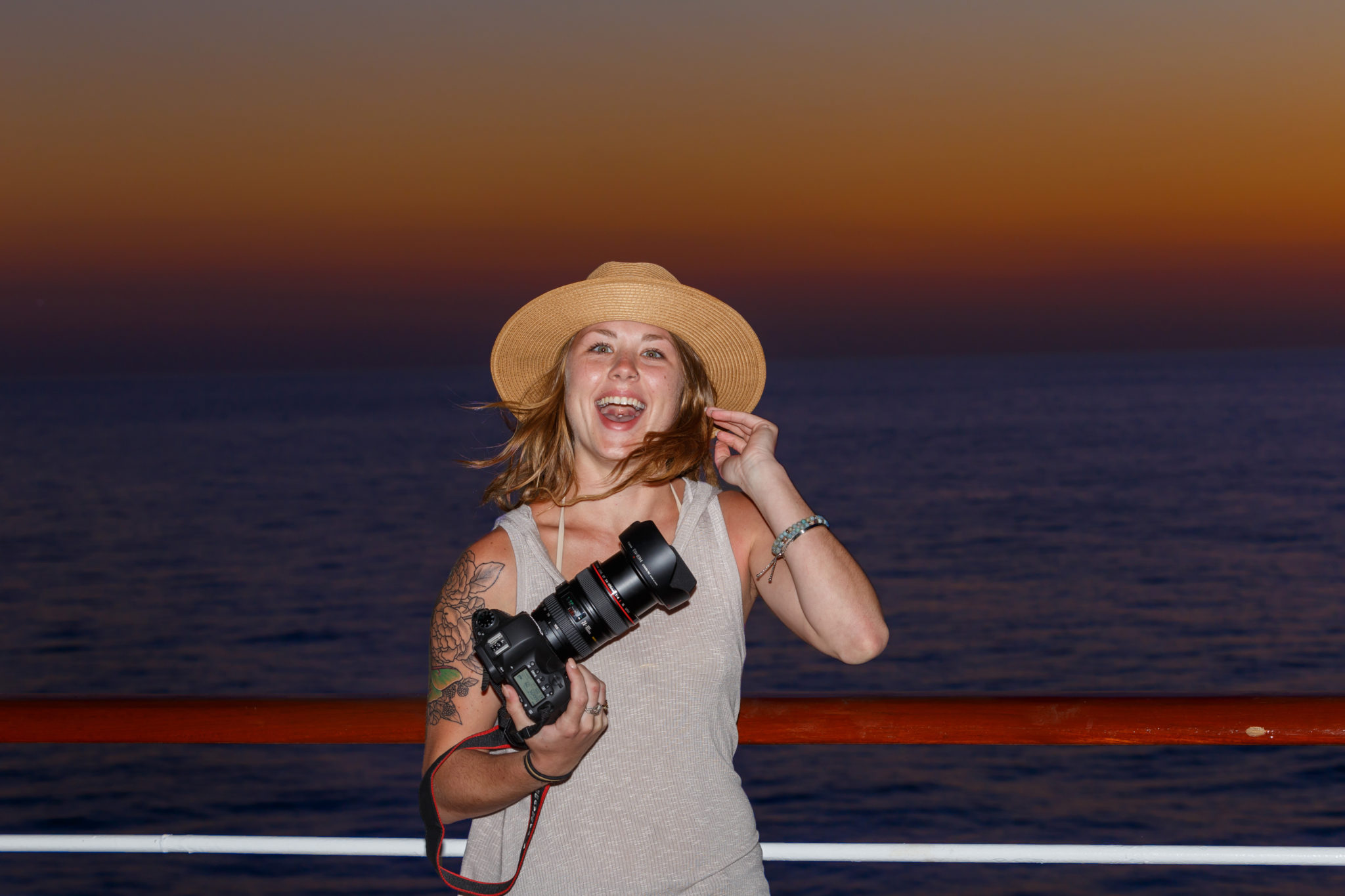 Okay, so these are really cool! What else can we do?
YOGA POSES!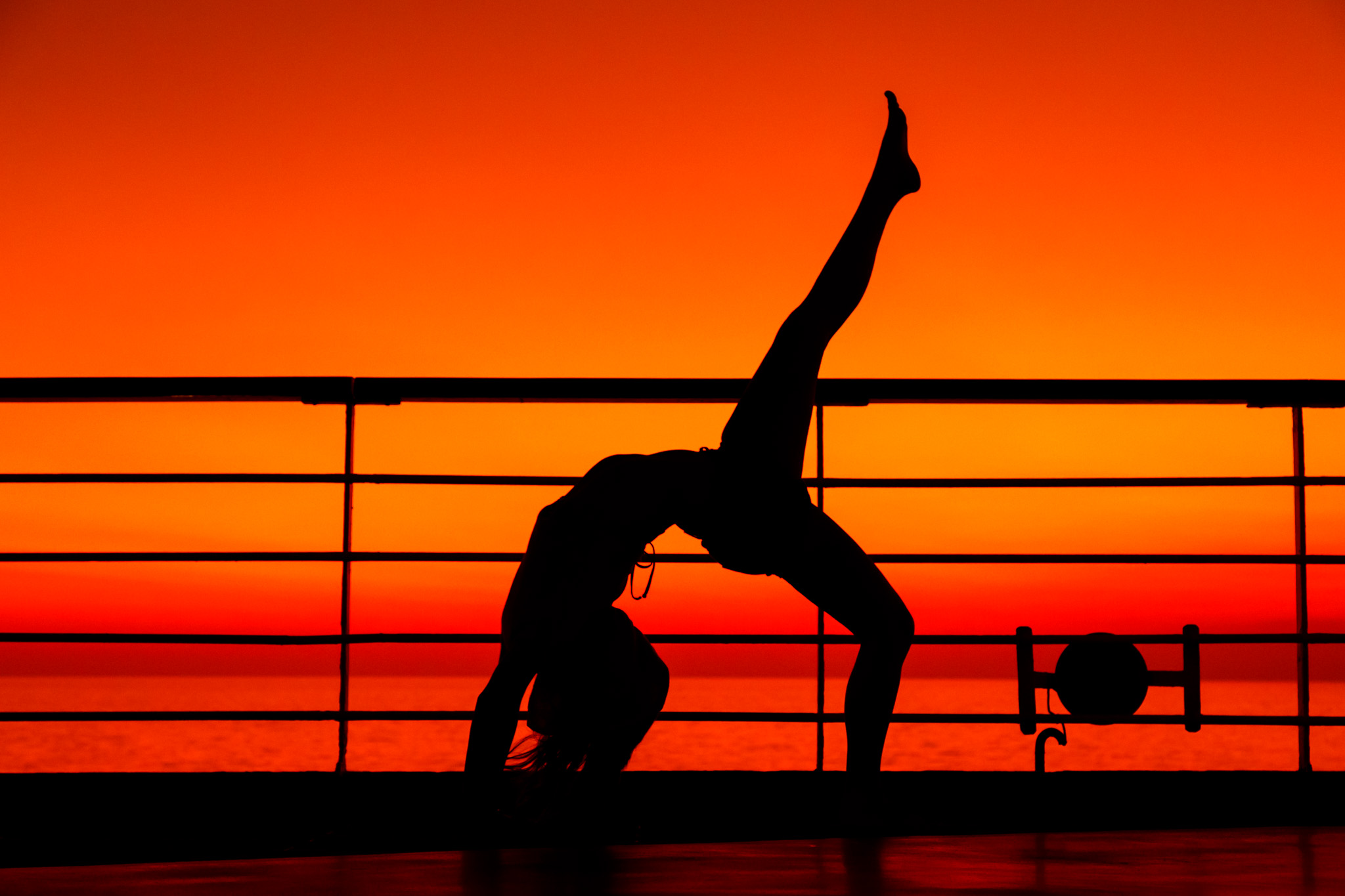 So I didn't so much mind the rails, but the lip on the bottom was taking a good 6" from the bottom of our silhouettes. 🙁
So we went up stairs and found a spot without one. The only place we could find was a 6'x4'x1' trapezoid with a 20' drop off to the left. Not enough time to keep looking, so it had to do.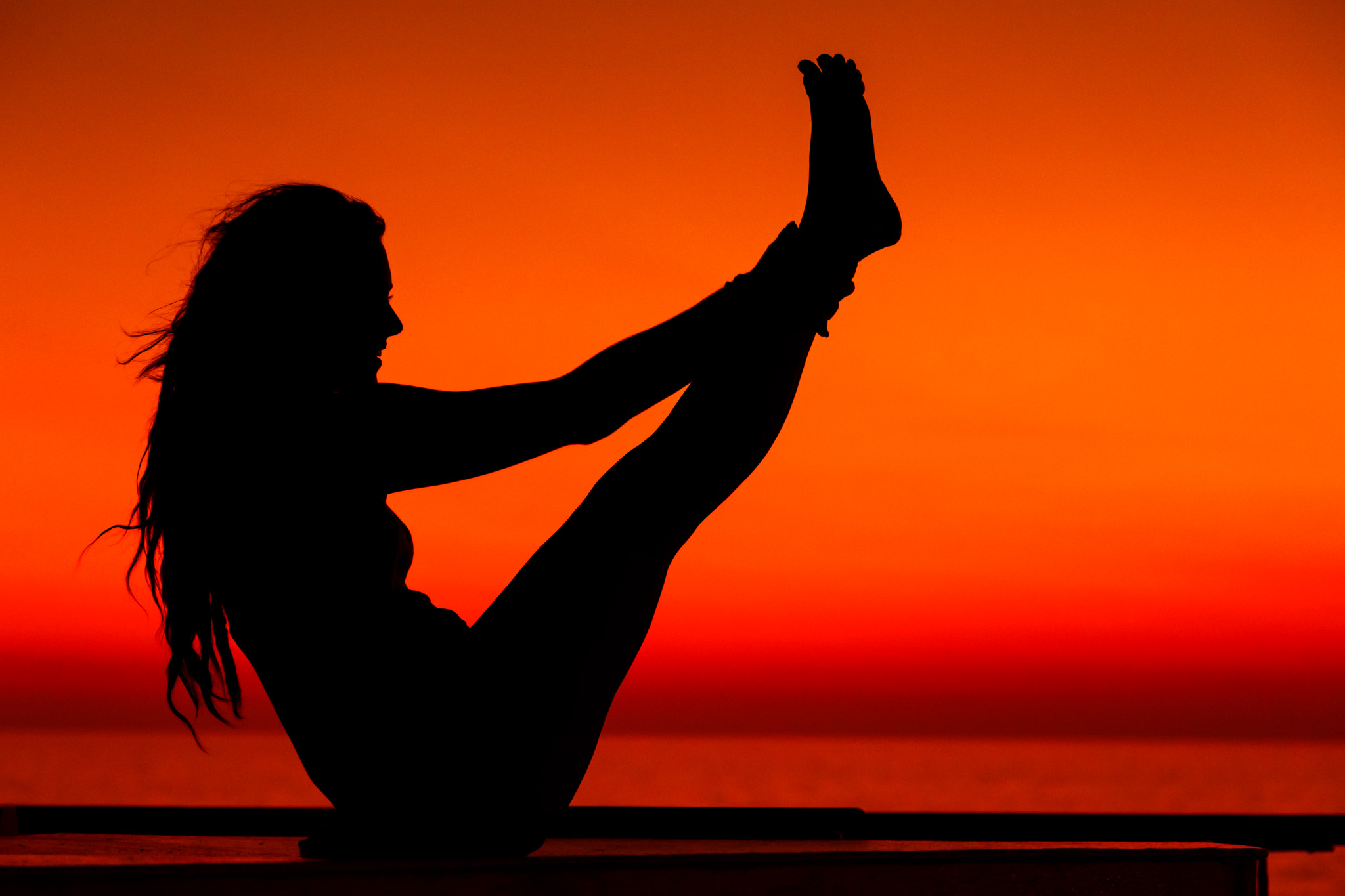 I wasn't very uncomfortable with her having her back to the drop off in this pose, so I had to ask her turn around. She laughed at me, but agreed after looking down the drop that it's better safe than sorry.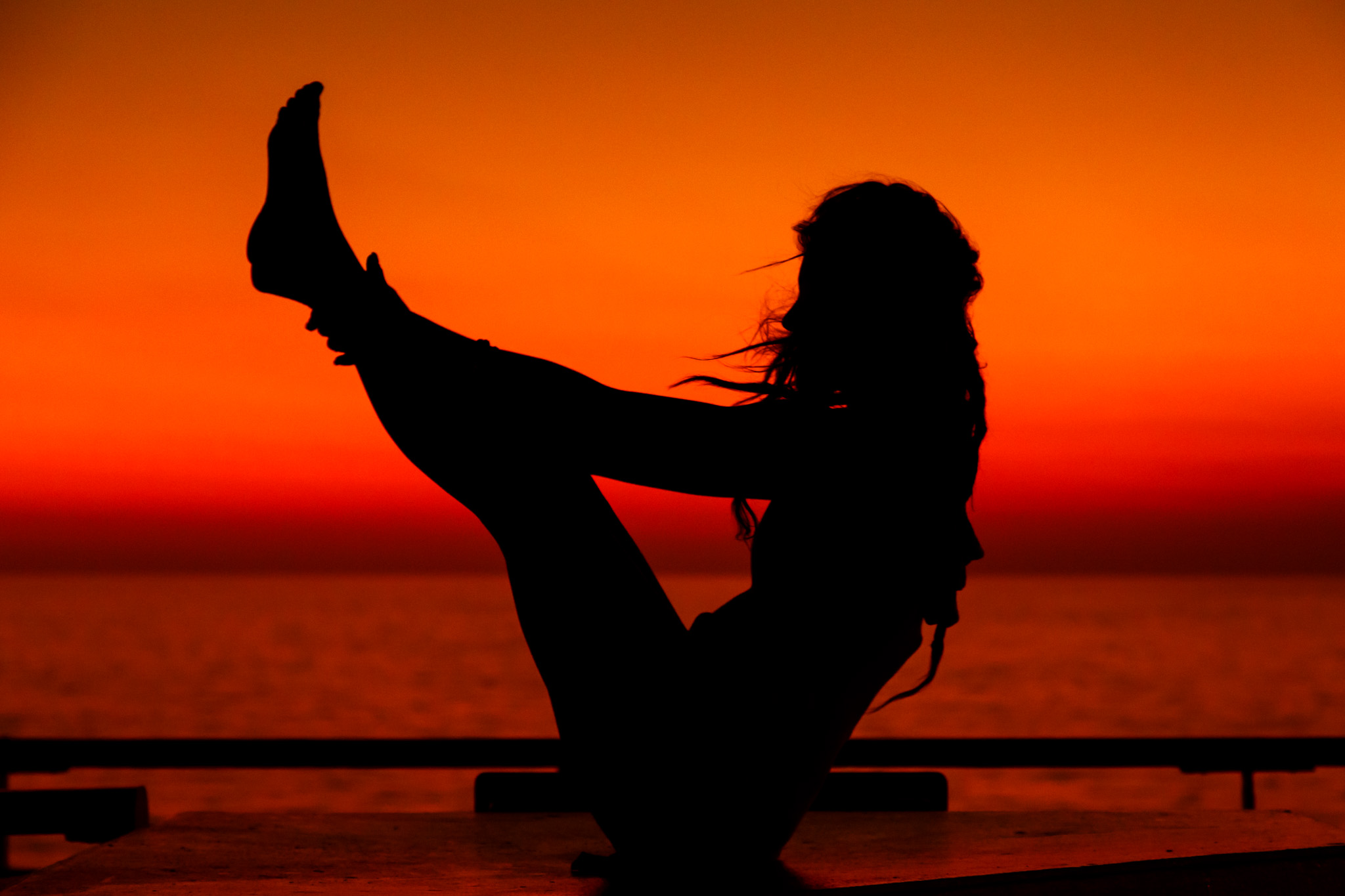 Check out that star!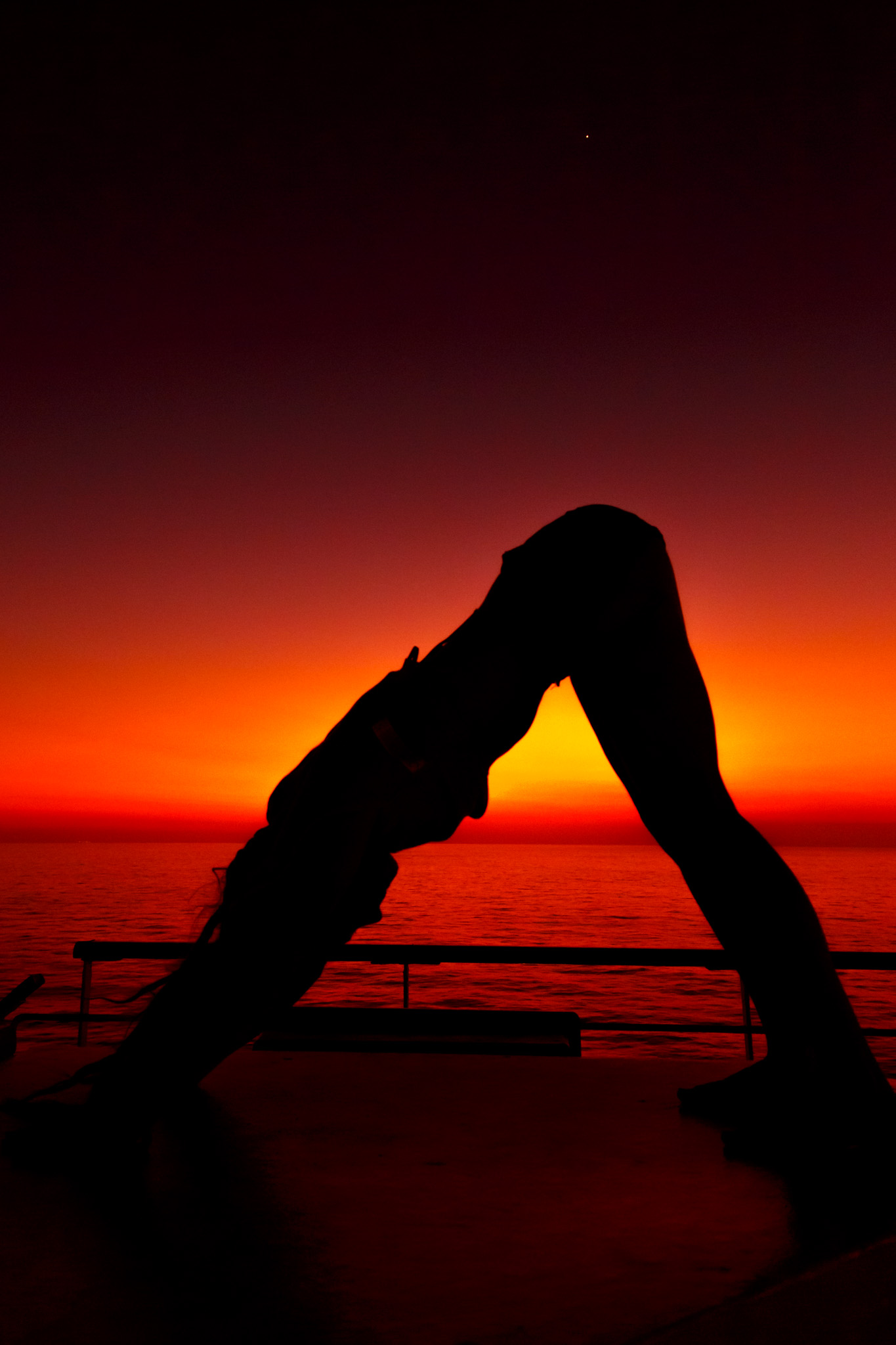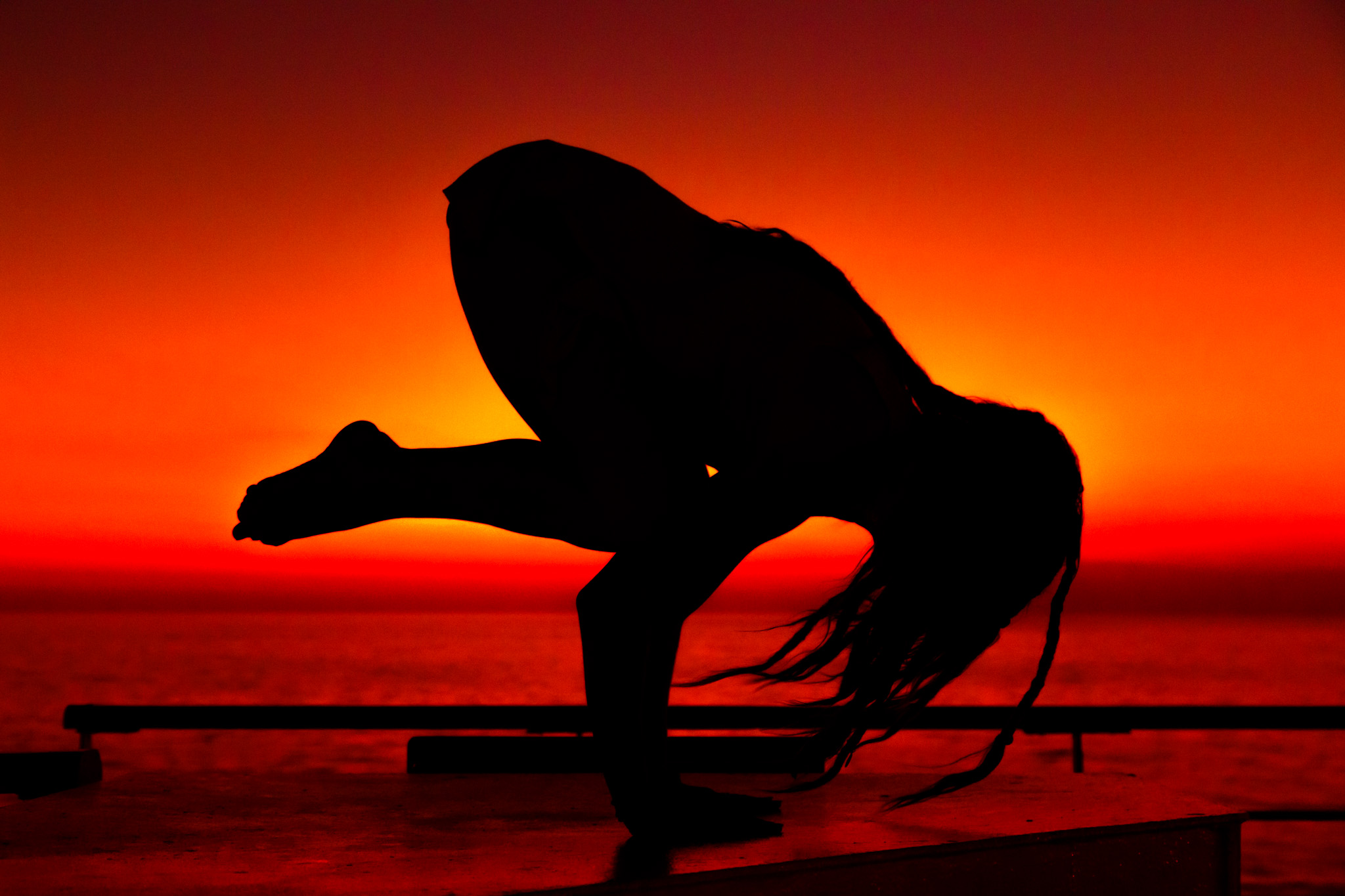 Okay so for you photographers reading. Obviously I messed with the white balance and other settings. Below is what I did for the above images.

Here's a couple other edits of that last image for reference of how much you can really do with a sunset silhouette.
Rasta!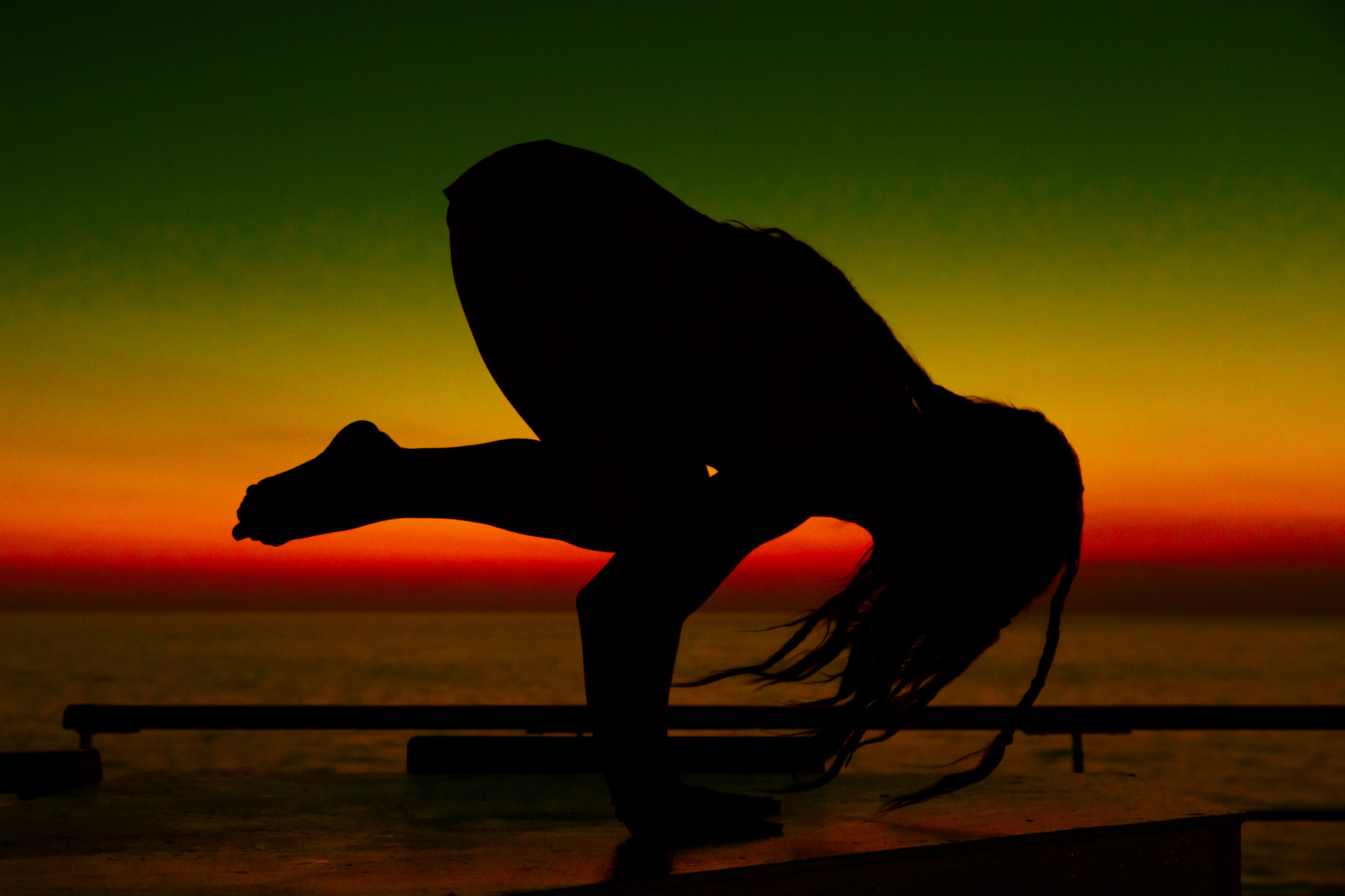 Close to normal white balance, but I've definitely worked with contrast, vibrance, and saturation.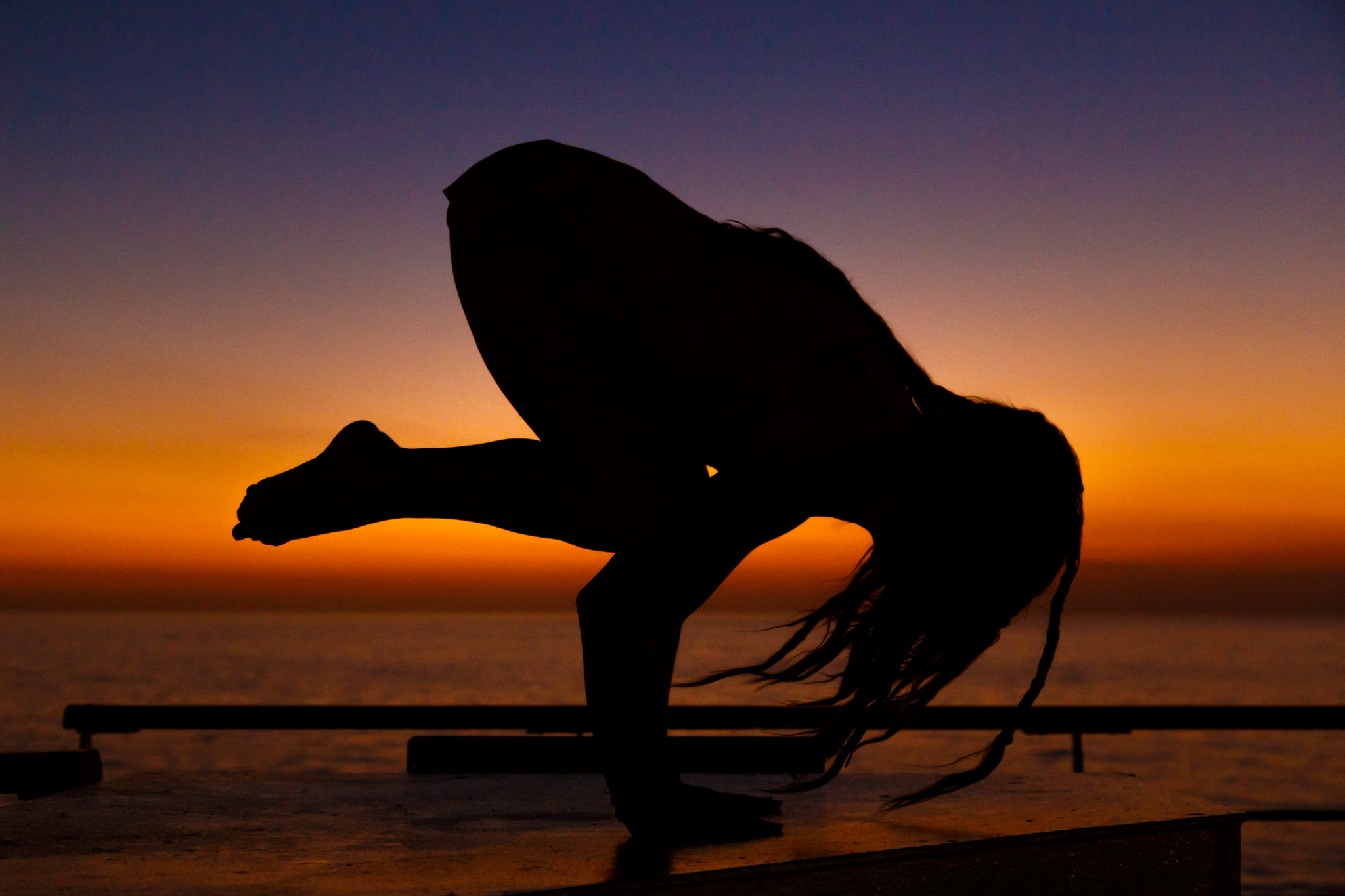 We shot silhouettes until it was too dark to shoot anymore. Then we were off to find our next place to shoot!
Preview
Part III: The quest for a studio after dark
Now that the sun had completely gone down, we were on the hunt for another place to shoot. We wanted a place that wasn't so dark that we didn't have any ambient lighting, but we also wanted a place that wasn't so public that we had an audience. We gave it a go in the formal dining hall, but wardrobe didn't quite match and there was absolutely no way to bounce light. Red ceilings and colored walls made this room an absolute nightmare to light. Here's the natural light shots that came out.
These were cool, but it was time to find a better spot....
Read more in Abby Part III: The quest for a studio after dark