Update June 29th
June 29, 2017
Hey guys, so June was a crazy month for me. Crazy is good though, because that means I have a lot of content on it's way! With the added awesomeness of having a studio, I've been able to squeeze in a lot more sexy sessions to show off to my awesome VIP members. Since I'm pretty much still in launch mode, I'm funding this out of pocket and running it solo right now. I've got a back log a lot longer than I like having but I'm getting through. I hope to have a session or two up before the fourth, and a few more later next week. Just so you feel me when I say I got a whole lotta sexy on it's way, here's a little bit of what's in store from Brittany, Clair, Lacie, Crystal LaCole, Heather, Monica, & Meagan.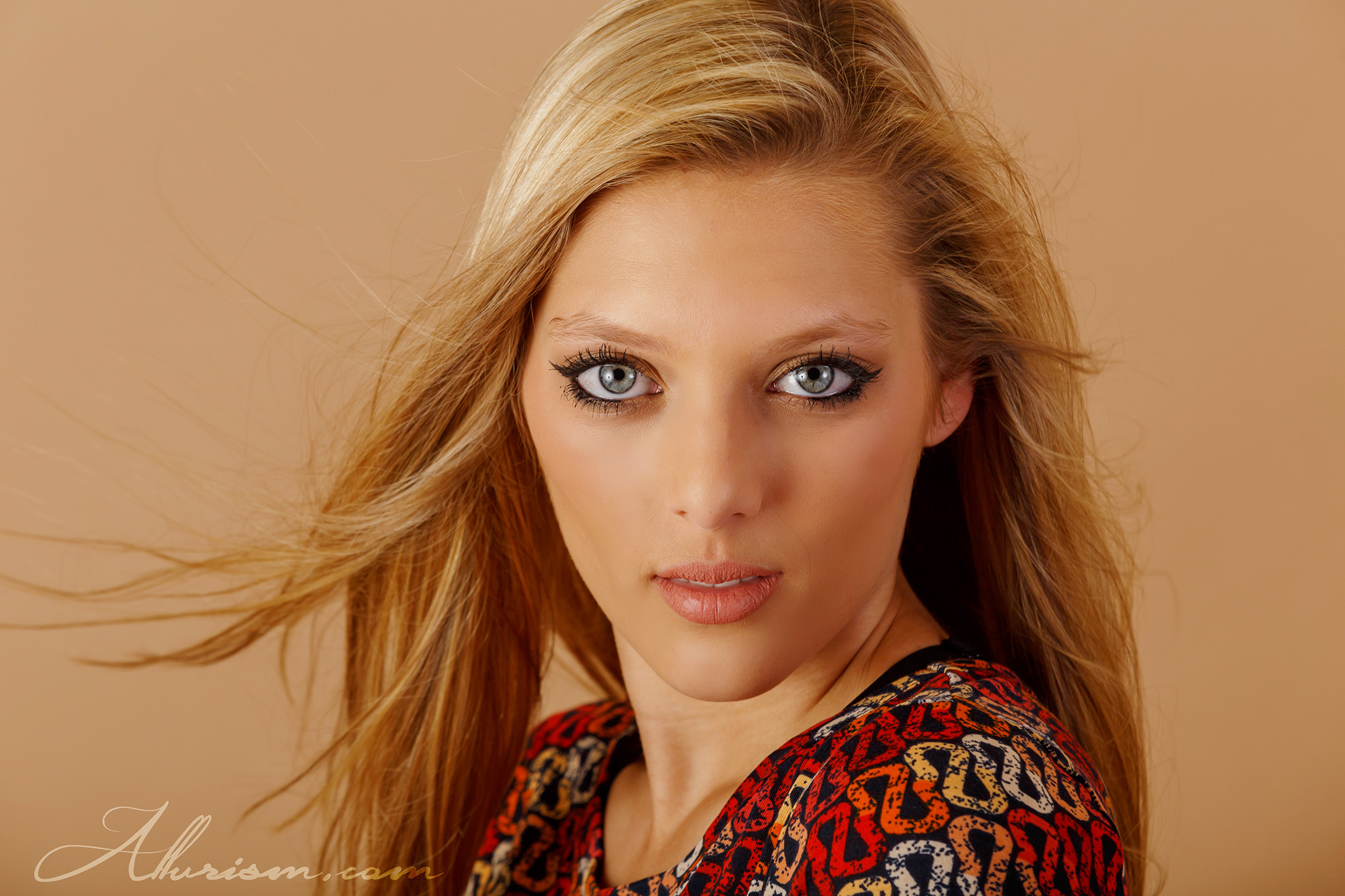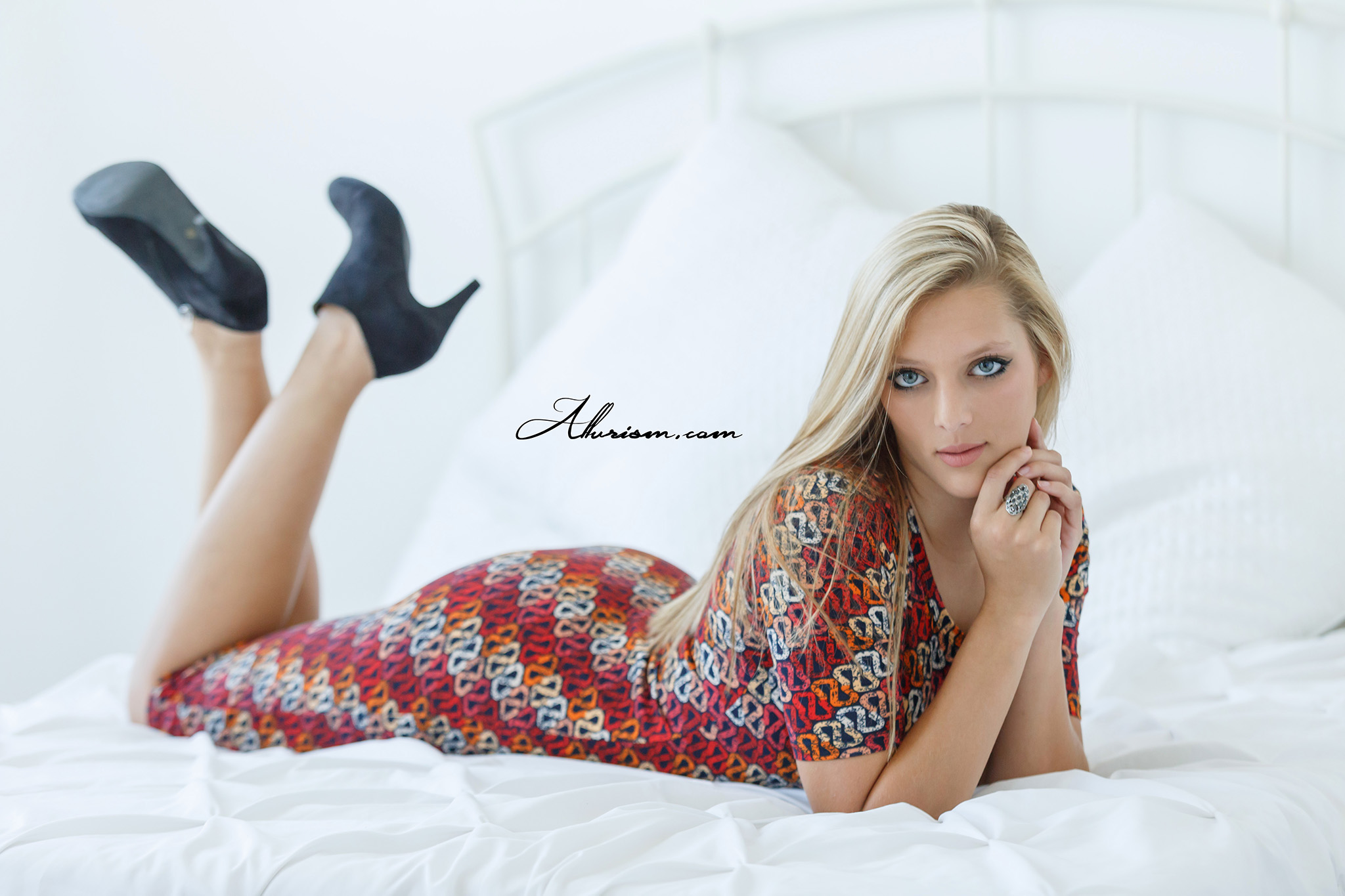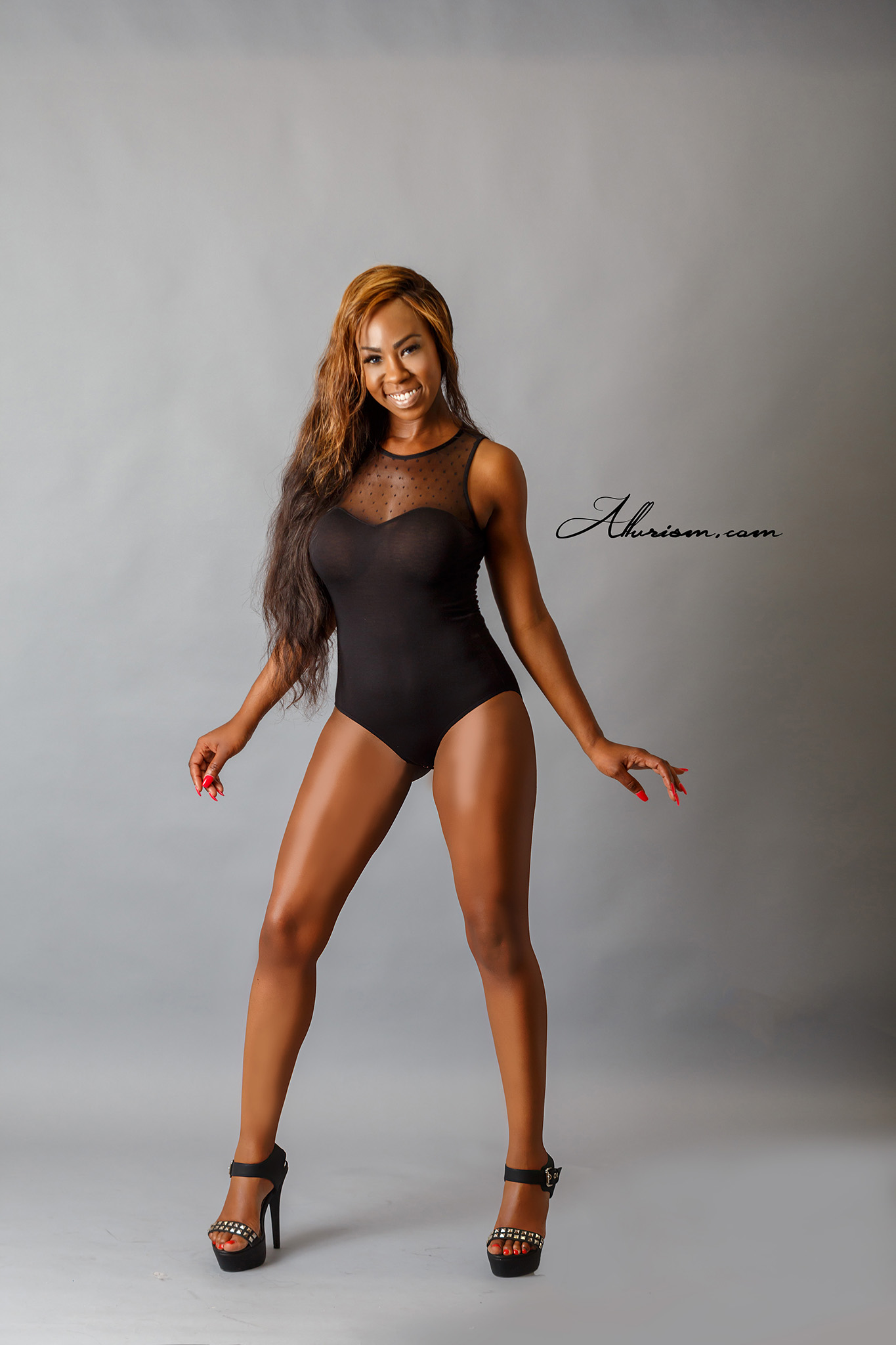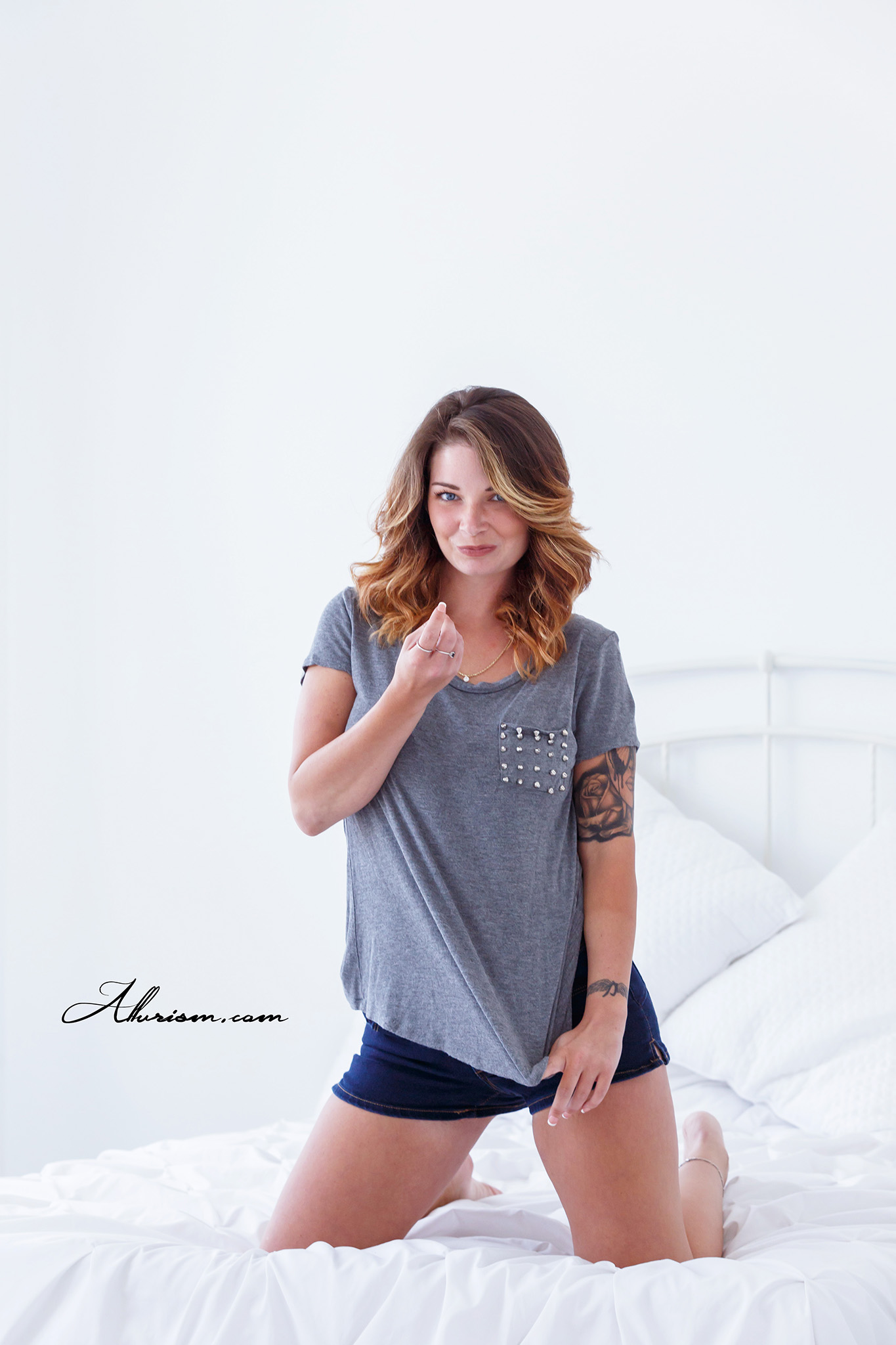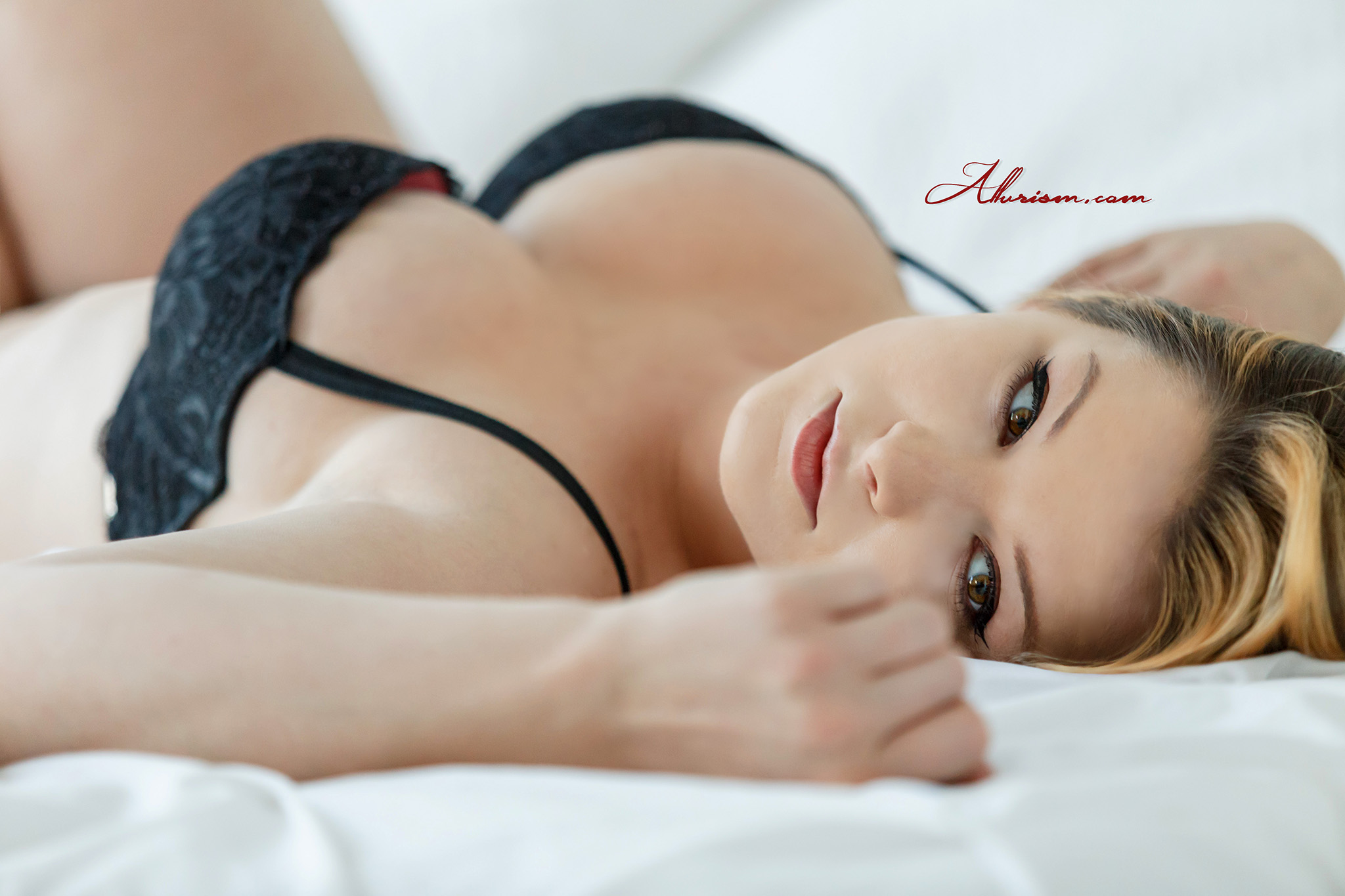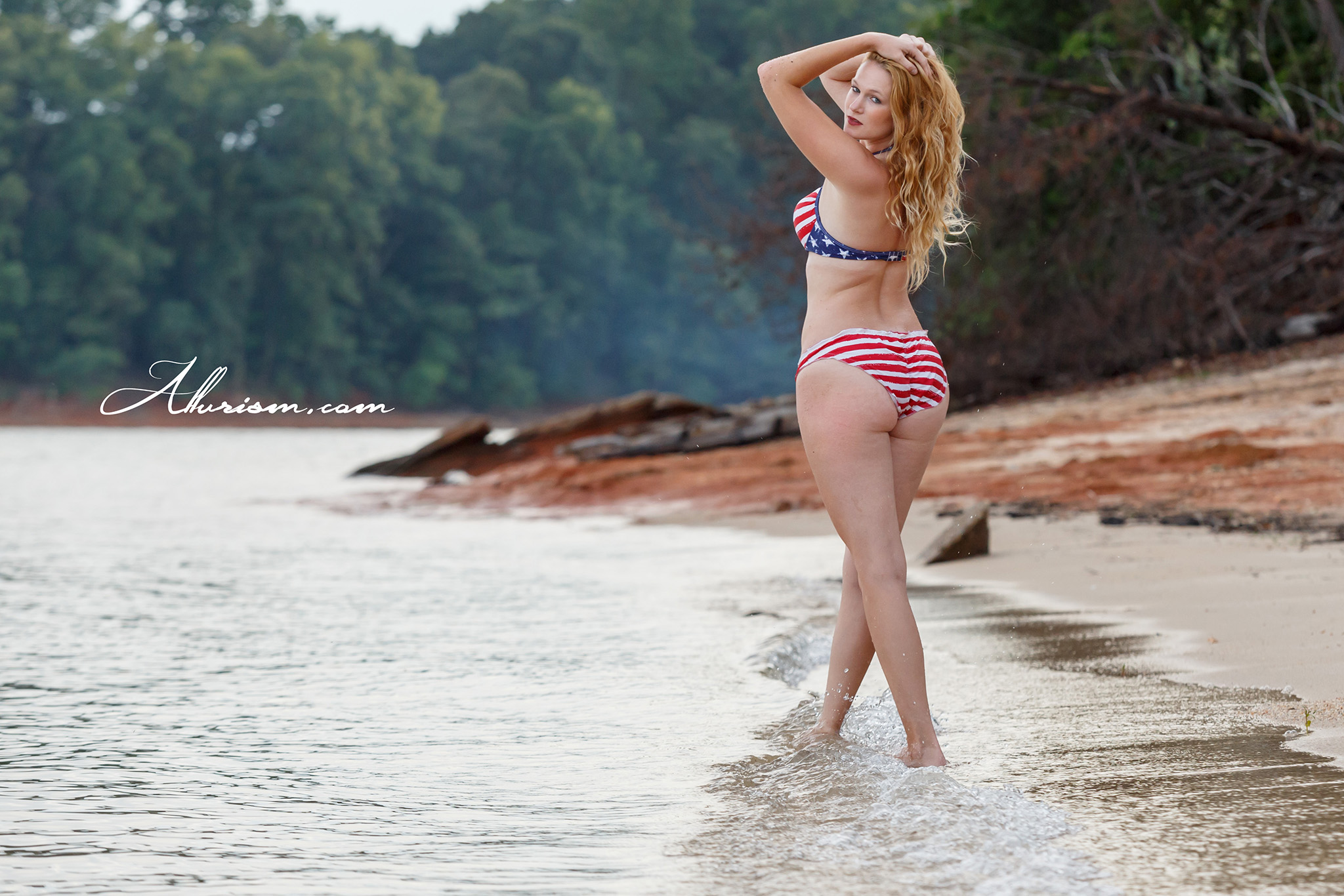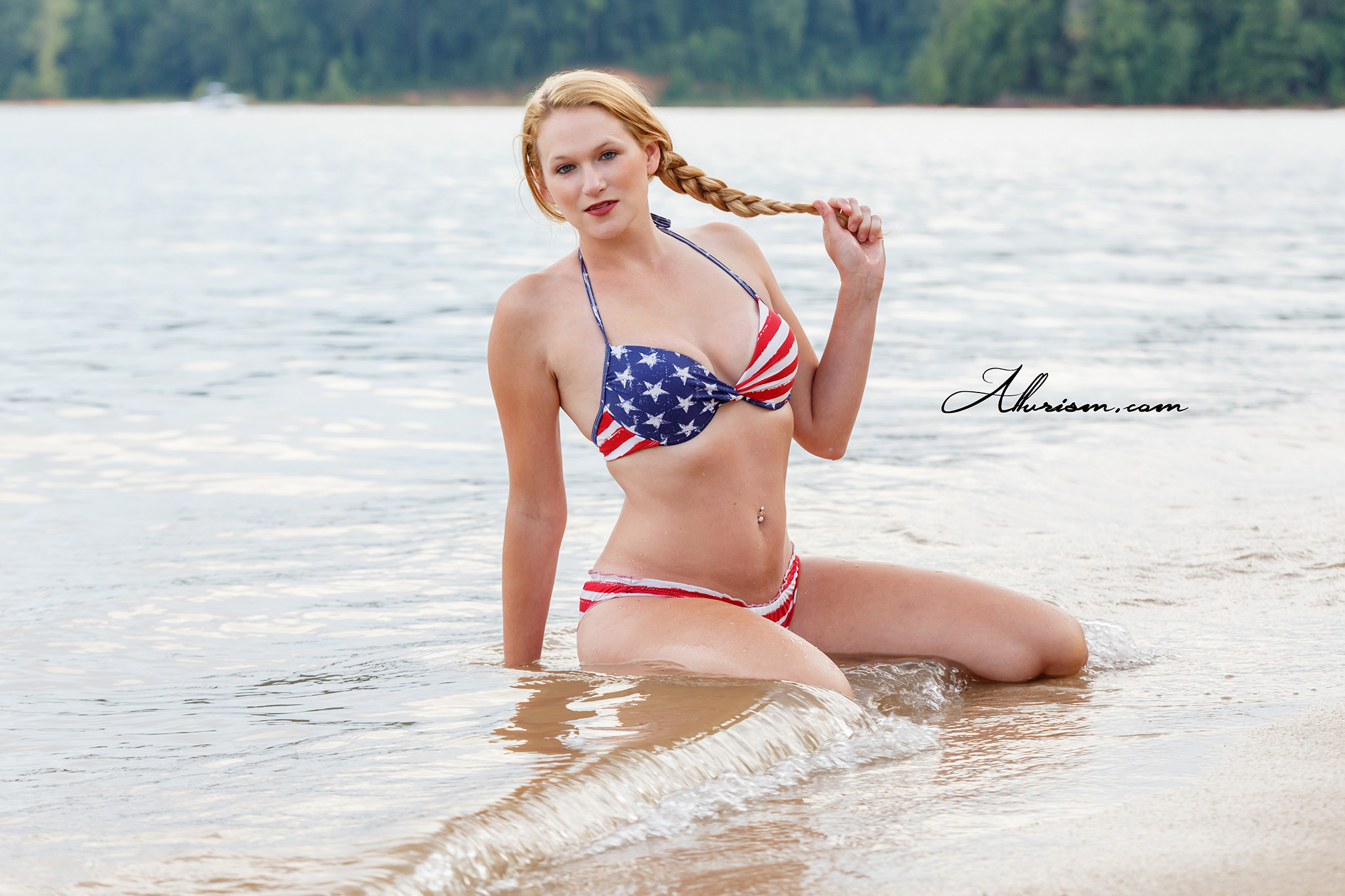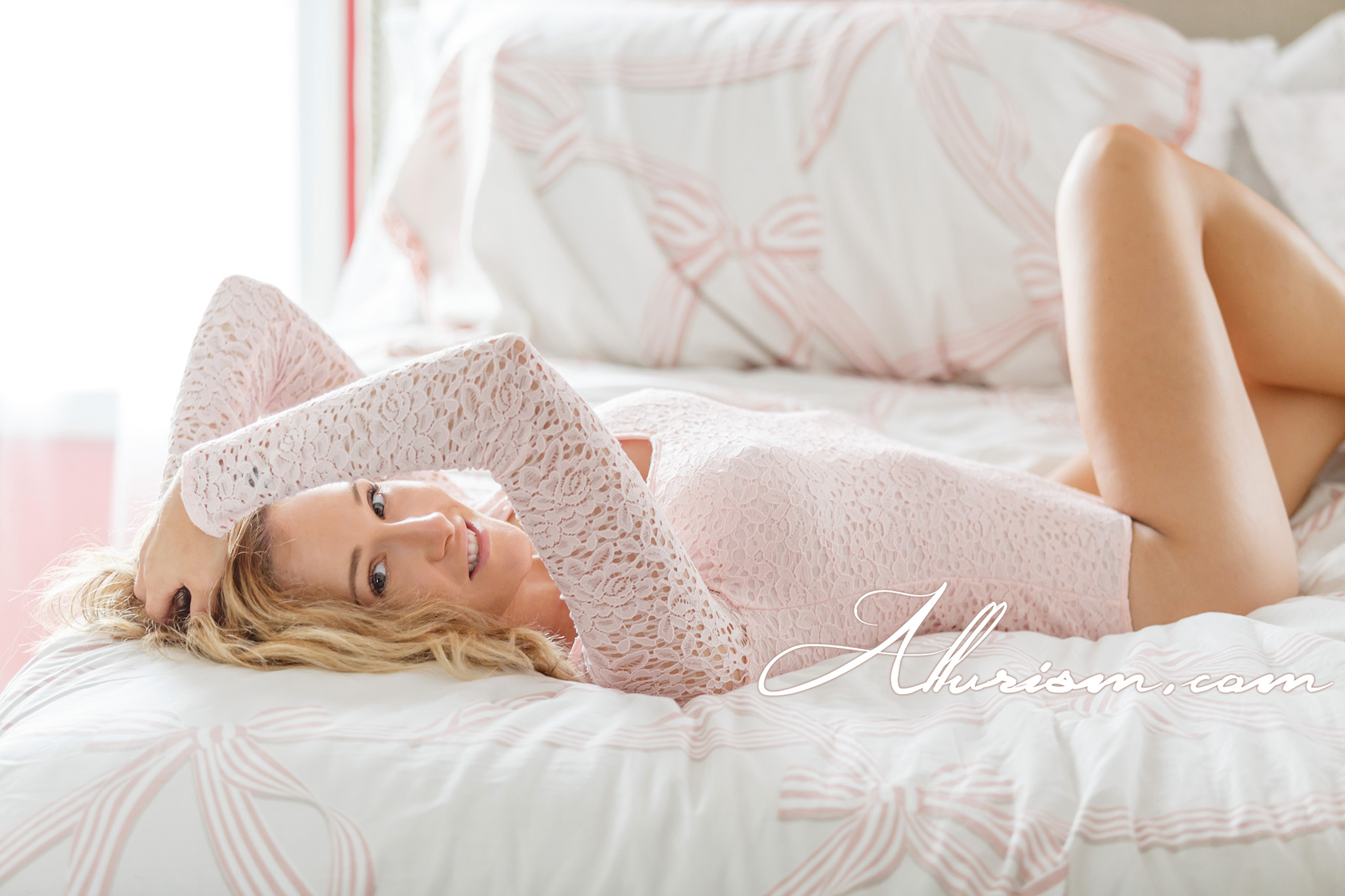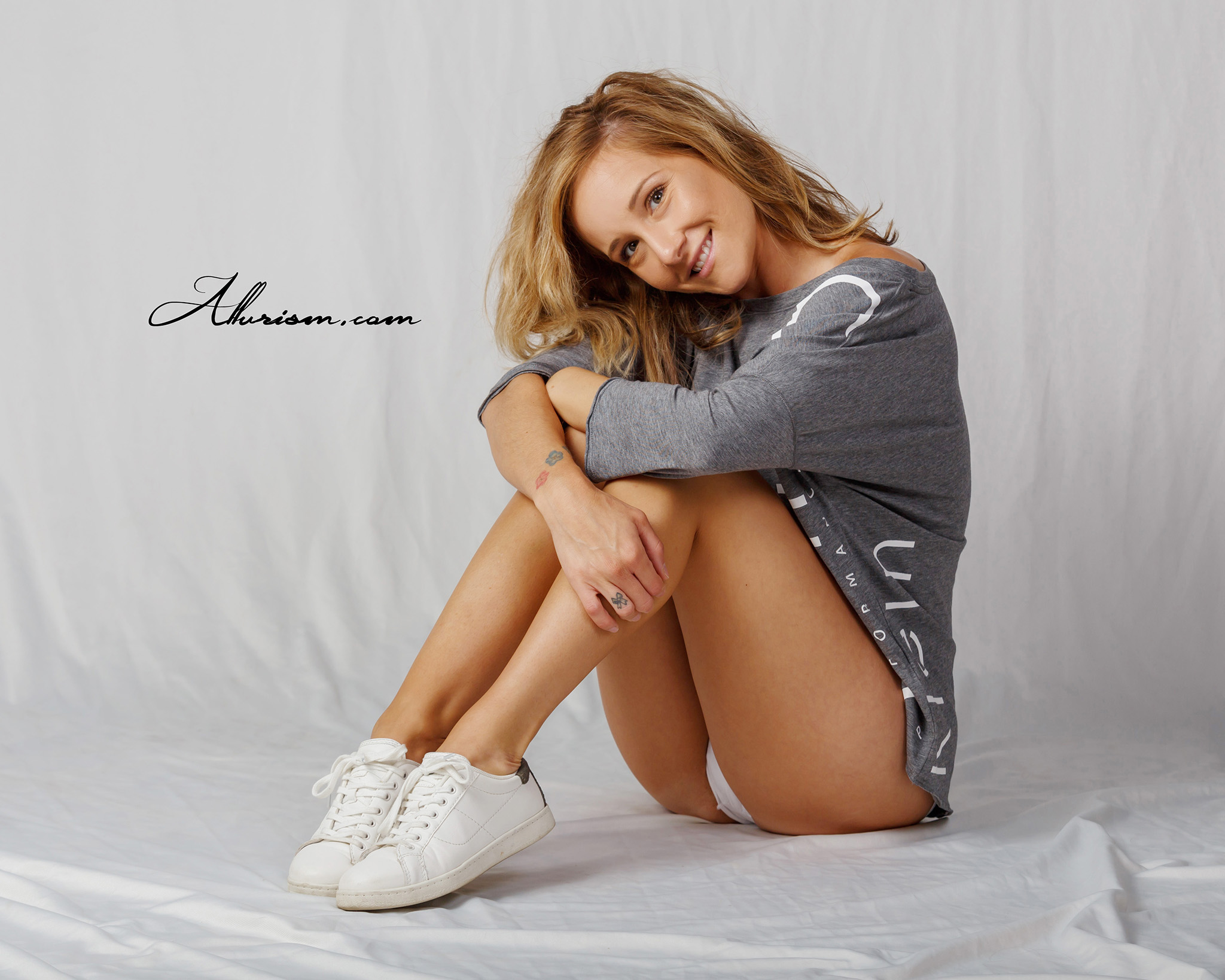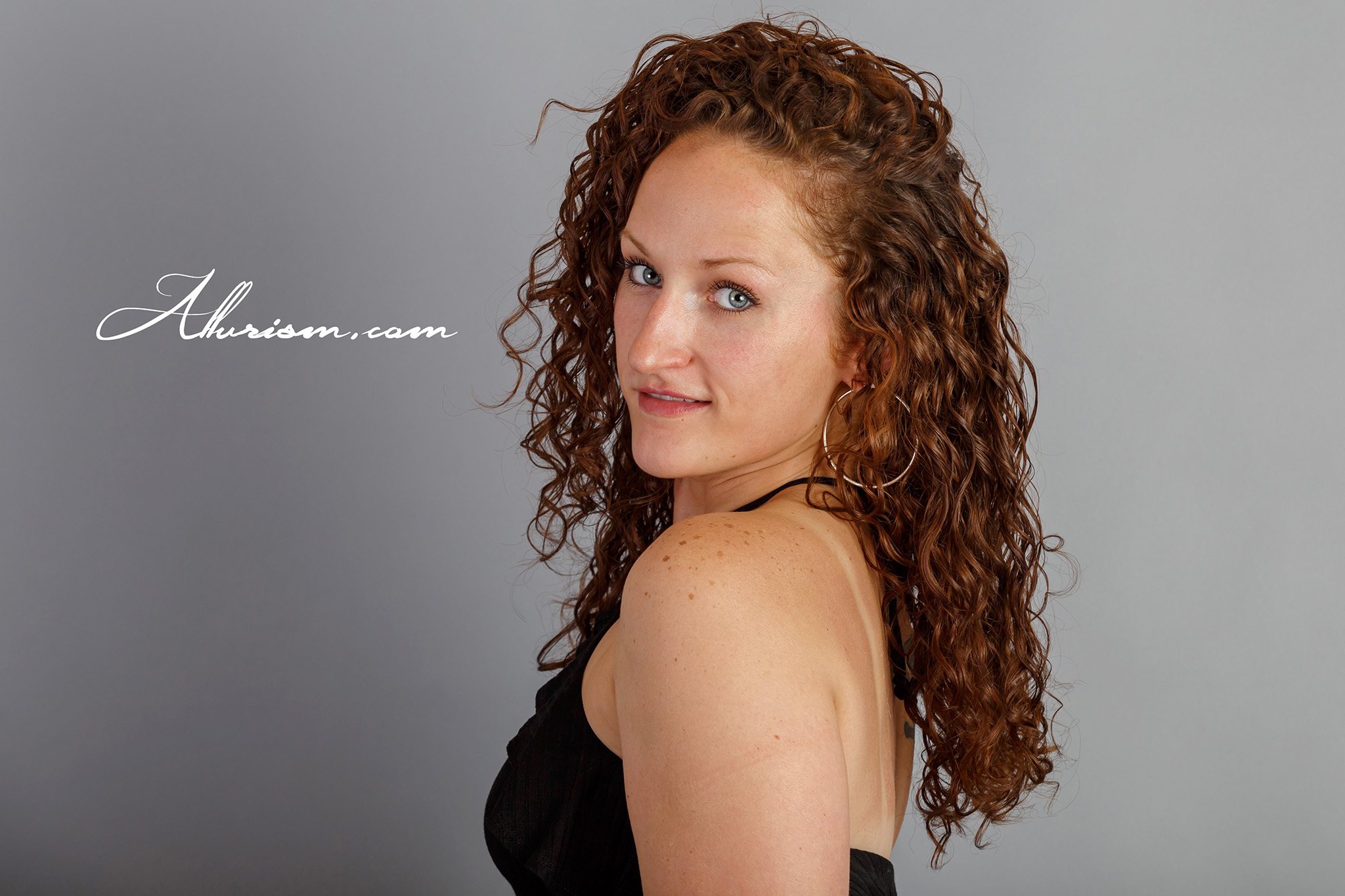 VIP Membership sales is what pays for me to pay models right now. More VIP members = more sexy to share. Join today!
Since Crystal and I are finally close to being on the same page with Allurism, I now get to post a good portion of our old sessions. For those of you who don't know, she was my first model. Back in the second of our five years together, she told me she wanted to be a model. Being the guy I am, I helped her accomplish that goal in the process picking up photography myself. It was something I'd thought about for awhile, but for one reason or another never actually started until I saw what other photographers were doing and decided there was no reason I shouldn't be doing it myself. Anyways, you'll get to see a lot of stuff I never released which is cool. 🙂
Stay tuned for more!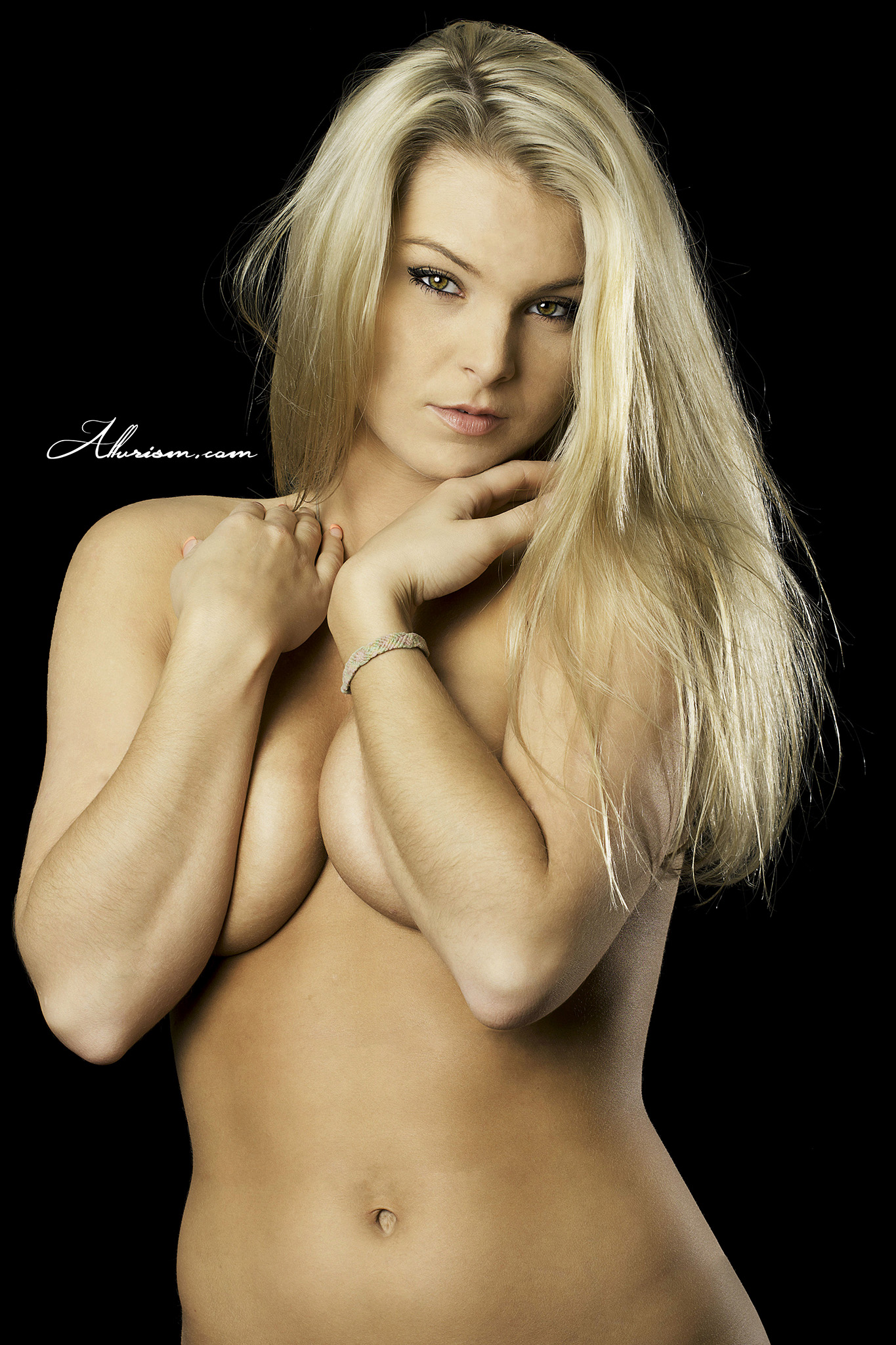 Tags: